Citation Case Study Results:

The Good

and

The Bad

I've been testing citations since 2012, here's some of my findings.

If your local site is already on the map for some of its important keywords (2nd, 3rd, 4th page), chances are high that citations will have a noticeable affect on your SERPs.
The BAD news first, this service is NOT for:
Now for the GOOD news
I did a case study in 2012 (Testing the Ranking Effects of Citations on Local Business Websites), with an update at the bottom of the same article in 2013 (How Many Citations Do You Really Need to Front-Page a Local Business?) where I shared a few graph like these:





Here's also a couple results even more recently from 2014 - a local roofing and a repair keyword.
Repair Term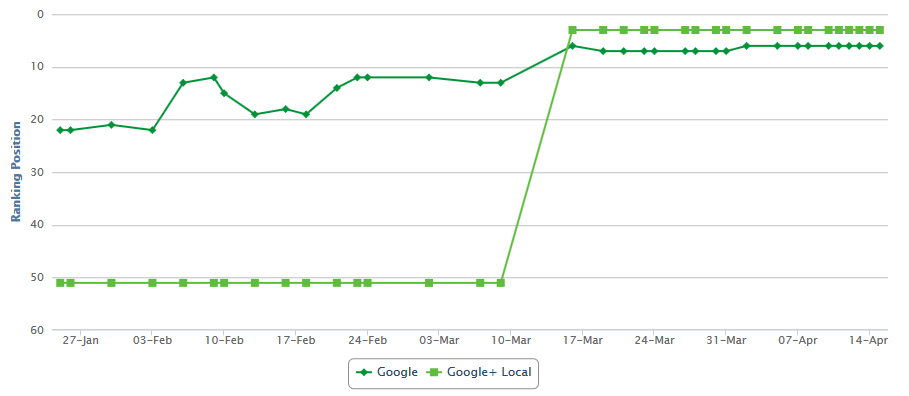 Roofing Term