Getting your website online is not an easy task. There's a need for a designer to design the framework of your website, a website developer to implement the design, and a writer to develop content on your pages. In addition to all the above, you will also need to get website hosting and SEO. Finding a one-stop shop is a dream come true for every business owner. But, however good it may seem, it is almost impossible.
So, businesses turn to companies that provide multiple services like GoDaddy. Aside from their domain, hosting, and web security services, they also provide SEO. Their search engine optimization services include website analysis, keyword recommendations, implementation, and tracking. What should be a favorable and useful service does not always end up as such. Based on reviews published online, many users have given negative reviews and feedback about GoDaddy SEO services.
Some of the reasons for the bad reviews are: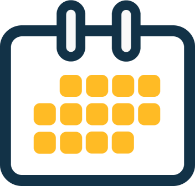 No monthly payment option
They do have a cost per month but not a monthly payment option. The minimum subscription is 3 months and is paid quarterly. This may be a little bit hard for small business owners.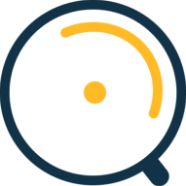 Their SEO tool is basic
The GoDaddy SEO tool doesn't provide any substantial value, considered that it is paid. It allows you to add meta tags, sitemap and recommends things for site optimization. The tool is very basic that you can find other tools that do the same stuff for free such as a WordPress plugin if your website is WP.
Should you pay for the GoDaddy add-on SEO
service?
None of the services they provide have exceptional value. You will find alternative tools, including website plugins that do the same things without paying the price. To cut the chase, you don't have to pay for their add-on SEO service. You can still host your website with them. But leave the SEO to the experts.