There's no shortage of indexing services and they all seem to make a simple promise: indexing.
After testing a lot of them, we found they delivered very little.
There was a point in time where we were subscribed to 8 of them and submitting our links to all of them.
The reason?
We simply didn't know which ones worked and which didn't.
So we put together a little experiment:
We created 120 fake URLs on our site.
We submitted 10 URLs to each indexing service.
The only way these test URLs could be discovered was through the indexing service they were submitted to.
Over the next few weeks, we watched the raw traffic logs for IPs of Google Crawlers.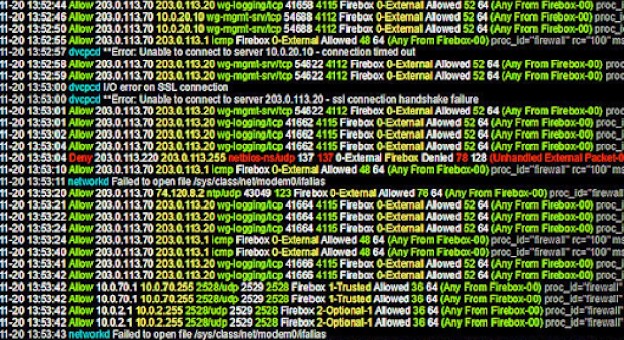 We soon realized only 4 of these services were actually delivering Google Crawlers.
The remaining 8 did absolutely nothing.
1 of them surprised us because it is heavily promoted, used in SEO circles, and even baked into some popular software as an indexing option... but it didn't deliver a single Google crawler.
Well, the obvious choice for us was to stick with the indexing services that worked so that's what we did!
And we're now offering submission to each of these 4 services in 1 simple, low-priced service.
Using this service, we will submit up to 50 URLs to the 4 services that we found actually work.
3 of these services will actually deliver MULTIPLE Google Crawlers. So you'll have a much bigger chance of getting indexed with this service rather than rolling your dice with 1 or 2 indexing services that may or may not do anything.