John Locke Says Google stacking Is BS...Right or Wrong?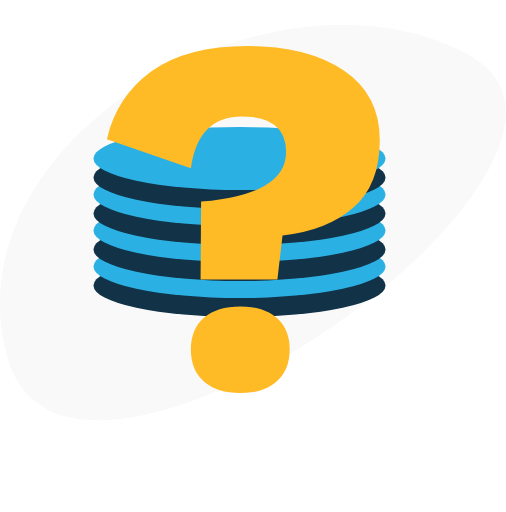 In a YouTube video uploaded by John Locke in mid-2019, he sets out to clarify AND demystify the concept of Google Stack for people who may be confused or intrigued by it. As previously mentioned, Google Authority Stacking is in no way new, being another version of Web 2.0s. John posits that the boost in rankings on Google is at best, hypothetical.
His reason for this is that since all the backlinks point to Google properties, Google's algorithm will still detect some suspicious activity and still determine that all the links are spam. It's likely that Google can still find the money website like normal and penalize it. So instead of bolstering your website's visibility, Google Authority Stacking may have the opposite effect. Backlinking to only Google domains can cause a sort of "link cannibalism", where Google shuts down its own properties.
John recommends that there really is no shortcut to getting better rankings on Google. The best way is still through updating your blog with actual and helpful content, set up good backlinks, and putting in the effort to establish and differentiate your brand. After all, SEO will always be a long-term undertaking that could take several weeks or months to get right.
While John does raise valid points, it's important to remember that he is addressing the concerns of people who are simply solution-aware or unaware. He is likely talking to people who are unfamiliar with Google Authority Stacking or see it as an easy one-and-done solution to increasing their site rankings.
Sometimes, you might have a beautifully optimized website and a great brand visibility, but your website may still not rank as high, or be stuck on Page 2 of search results. In a video that Semantic Mastery made in response to an SEO question, Google drive stacking (or drive stacking in general) might just be the extra push your website needs in order to appear on the first page, or simply rank higher.
After all, if your website already appears on the second page of search results, that already means that your brand has a presence and is optimized. It could simply be stuck or not moving higher in terms of ranking because your specific niche might be highly competitive and other sites might be employing different forms of SEO practices to maintain their ranking. With all these things considered, a good Google stack may be just the extra support you need to get to the first page.
However, how you go about building your stacks will entirely be dependent on a number of factors and it's important to be familiar with your market in order to do so. Your website may only need a small stack in order to get to the first page or you may need a bigger stack of links that need time to work. Whichever the case may be, Google Authority Stacking can be extremely beneficial as a way to supplement your current SEO plan.