Wondering Why a Local Site
Might Not Be Ranking?
Secondly, if you're running a citation audit you might want to consider running an audit for the local site in it's entirety.
Our 29 point Local Website Audit will pinpoint problem areas, specifically for ranking in local search. We look at what the site is doing right, what the site is doing wrong, and what the site isn't doing at all.
Our analysis combs over Google My Business Page optimization suggestions, local onpage/offpage, social, backlink data, and more.
Conducting a comprehensive local SEO audit for your client is a no-brainer and you might be surprised at what we find for you. We highly recommend them.
7 IMPORTANT ELEMENTS THAT GO
INTO OUR LOCAL AUDITS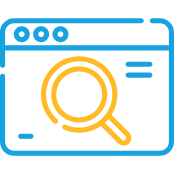 LOCAL ONPAGE SEO
We look at all major factors that might be hindering your local site from ranking: schema, maps, NAP consistency, and much more. This is the most comprehensive section of the audit.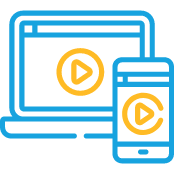 GENERAL ONPAGE SEO
Our General Onpage SEO section tackles onpage that isn't locally specific... Internal links, site speed, mobile friendliness, and a few others.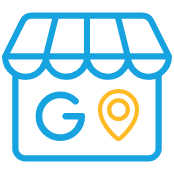 GOOGLE MY BUSINESS PAGE
The businesses GMB page can be deceptively simple, some folks think all you need to do is verify it and then the job is done. We'll tell you all the ways your particular GMB page can be optimized.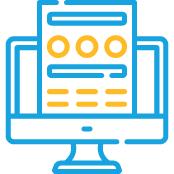 CONTENT AUDIT
We'll tell you how much content the site has (and if it could use more), where any duplicate content is, and more important content issues.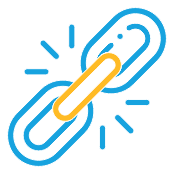 BACKLINK AUDIT
We'll dig through your pages and links, find any important pages that might be neglected, and also give you some ideas for potential new niche link sources.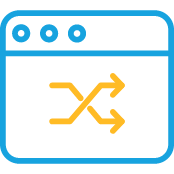 CONVERSION SUGGESTIONS
Even though conversion has little to do with local SEO, I included conversion in the audit because of how many times I saw local sites getting the fundamentals wrong when it came to conversion. We'll make sure the site isn't making any major conversion mistakes.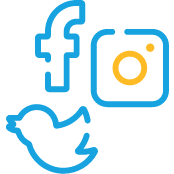 SOCIAL
How many of your pages have social signals, if any at all? Where can you still register the businesses brand-name? We check the most important data for you when it comes to Social and report back what we find.