We're starting the new year with big updates to several of the services we offer.
One service we've been working on through the holidays is our infographic service.
We have updated our syndication list to include some of the following sites: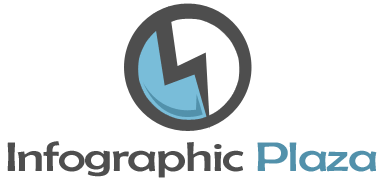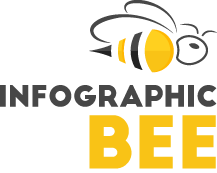 With this new update, each infographic we hand-submit now goes out to 60+ sites.
The average Domain Rating on our list is now 68. Most sites on our list will give both a link and an unstructured citation as well.
For the infographics themselves, if you want to see some samples of what we're creating now, check out these links:
If you'd like to test this service out, I have a coupon code for 20% off of the new and improved infographic service.
It will be good for a week, from January 4th to January 11th.
Please use coupon code: NEWINFOGRAPHICS
If you want to read more about the service itself, check out this information page.
---