Google My Business can be a powerful tool in your local search campaigns, driving organic traffic and sales and increasing exposure. However, what is Google My Business exactly, and how does it differ from traditional local SEO? 
In this article, I will explain what Google My Business is, what it does, and how to use it to get more traffic. Let's get into it.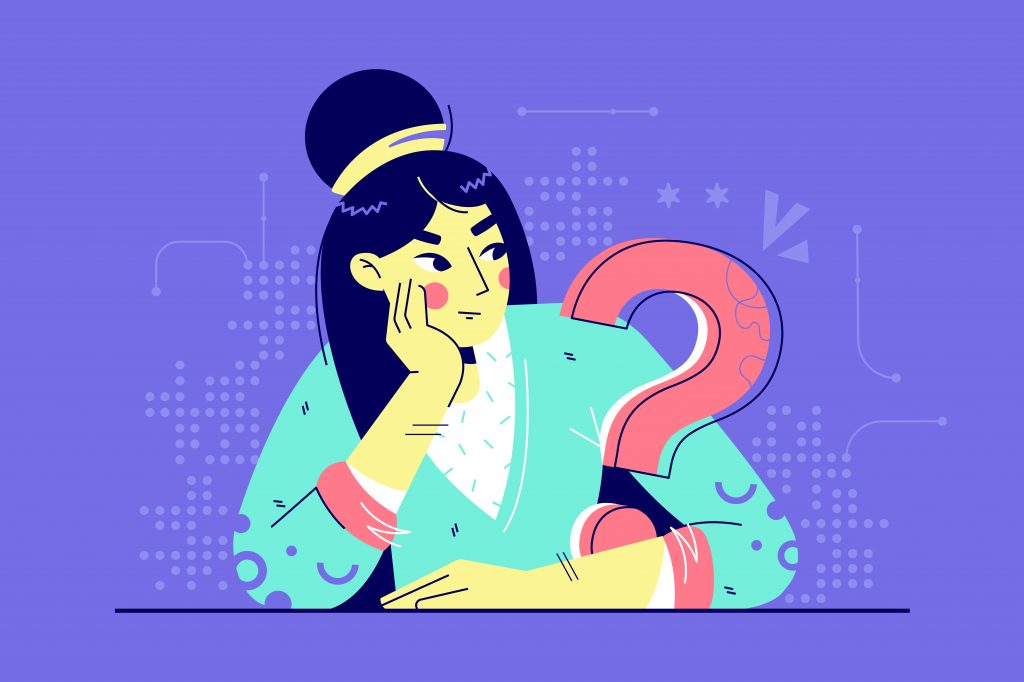 What is Google My Business?
Google My Business, or GMB, is a free tool you can use to create and manage your online presence on Google. That includes: 
Google Maps

Local search results

Mobile search results
On local and mobile searches, your business profile can show up in the "local business carousel results," which is a list of nearby businesses related to the searched keyword. This carousel shows business profiles and appears before the regular search results that feature websites.
For example, if someone searches for "bakery near me," a list of bakery business profiles will pop up before the organic search results. On Google Maps, your business can appear when someone searches on the Google Maps app for a keyword related to your business. For example, when someone searches for "bakery," a list of nearby bakeries will appear as points on the map. 
In both search engine and map results, your business profile will contain information such as: 
Your name

Your address

Your phone number

Your website

Directions to your location

Pictures of the interior and exterior

Reviews left by customers (and your responses)

Questions asked by potential customers (anyone can answer them, not only you)
Why is Google My Business important?
Creating a Google My Business account is critical if you want to manage your online reputation as a small business and drive more local traffic to your physical location.
A solid Google My Business Profile can: 
Increase trust

Drive more local traffic to your physical location

Improve your brand

Drive traffic to your website

Help people find out how to get to your location
It's important to note that you need a Google My Business account to manage your Google business profile. Anyone can add a business profile to Google, even if they are not the owner of the business. However, to manage that profile — for example, to respond to reviews — you need to have a Google My Business account and register yourself as the owner.
How to start ranking with Google My Business
We've already written quite a bit on ranking with Google My Business, but here's a few basic tips to get started.
To be successful with Google My Business, you need to stand out from your competitors so that people click on your profile instead of theirs. 
In this section, I will show you how to improve your Google My Business profile to increase your click-through rates and your chances of appearing at the top of mobile or local search results in the local carousel.
1. Fill out your business information correctly
The first step is filling out your business info. Be as transparent as possible. Here are some things you need to add: 
Your business name

Your correct address

Your phone number

Your website (or Facebook page)

Your updated opening and closing hours

If you own a restaurant, information about whether you allow indoor dining, take away, or only delivery (this is new, due to COVID-19)
2. Write a business description
It's also important to write a couple of sentences to describe your business. Your business description should: 
Be concise and explain what you do and the services you offer

Be optimized for SEO and target your top keyword or keywords

Show what makes you unique from the competition
3. Select the right categories
You should choose a category or two to describe your business. That will help you be found in the local search results. According to Google, you should use as few categories as possible so as not to be spammy. 
4. Add a menu
Google My Business gives you an option to add a menu to your profile. If you own a restaurant, coffee shop, or other establishment serving food and drinks, you can add a food menu. If you own a salon, barbershop, spa, or any other establishment offering services at set prices, you can create a list of services you offer (with or without pricing.)
5. Upload pictures
Pictures help people get a sense of what to expect when they arrive at your store. In addition, pictures of your store's exterior can help people find it when visiting it for the first time. I'd recommend hiring a professional photographer to take pictures of your establishment. Ideally, it should include customers who look like they are enjoying themselves. 
6. Encourage customers to leave reviews
Did you know that most people trust online reviews as much as a recommendation from a friend or family member? While it's against Google's rules to give customers incentives for leaving reviews, you can encourage them to leave their thoughts and comments on your business profile. A simple sign that says something like "Review Us on Google!" can help. 
The more positive reviews you have, the more likely you are to rank high in local and mobile search results. Businesses with no reviews just don't appear as often.
7. Manage negative reviews
If you receive a negative review (and every popular business will get one at some point), do some damage control by apologizing that they had a bad experience and providing them with a support email, so they can get in touch with you. Try to take the issue off the platform. The last thing you want to do is start an argument right in the review section; it makes you look bad. 
However, if you determine that the review was left maliciously and that the reviewer never was a customer of yours, do mention that there is no record of that reviewer ever visiting your place of business. In addition, report the review to Google; they may remove it. 
8. Answer questions
When potential customers ask questions, answer them! It shows you are attentive to your customers' needs. Chances are that many people will have the same question, so it can also help alleviate doubts and increase sales.
Wrapping it up
In addition to Google My Business, you'll need profiles on Yelp, Apple Maps, Bing Maps, and other platforms. Setting up profiles will also help you build citations. Google My Business remains the most important business directory, and the lucky businesses that appear in the local business carousel in the search results usually get the most traffic.