Maybe more than we realize.

We can use a little investigation to see an example happening right now.
Google search the city keyword "Portland"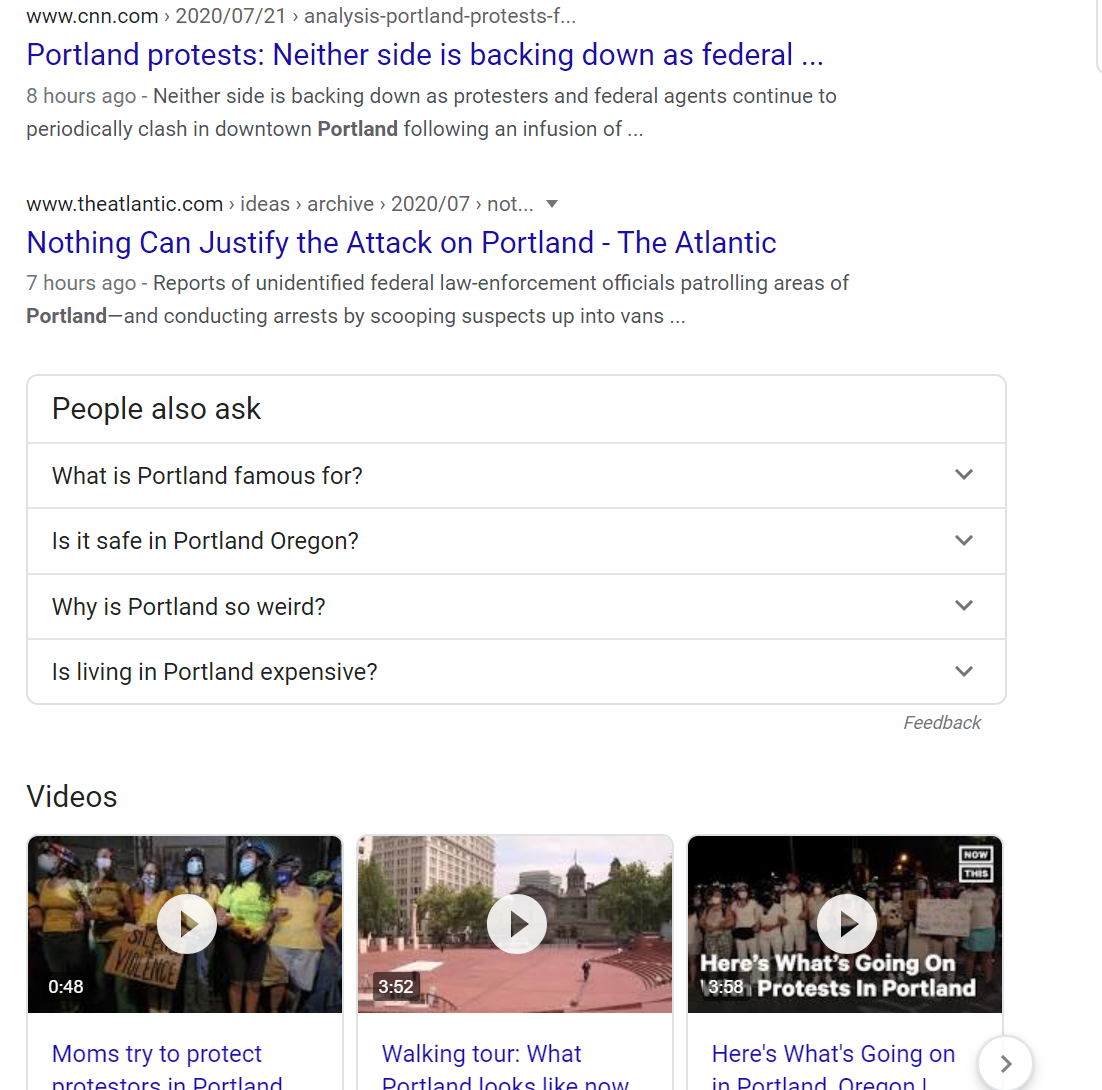 50% of the organic spots are dominated by protest stories.
There's a video carousel devoted to Portland protests.
And not to mention, the news stories that tower at the very top of the page as well.
Google has an interesting way of sniffing out user intent and shuffling SERPs accordingly.
Google Trends might be a useful tool in deciphering intent (without having to do much guessing).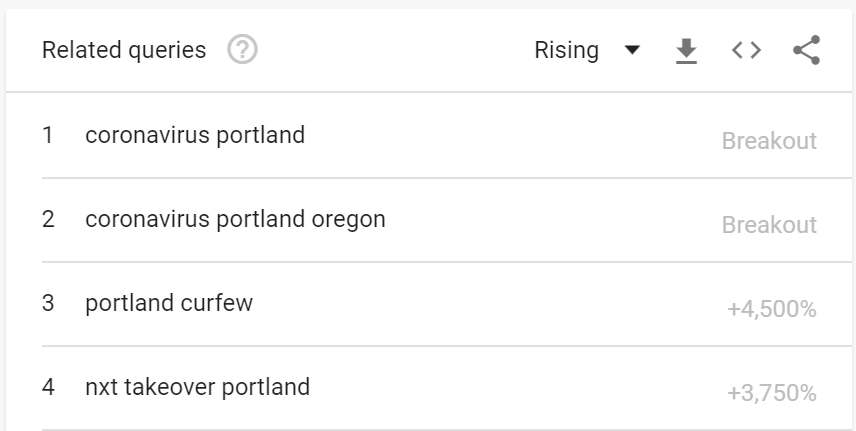 ---