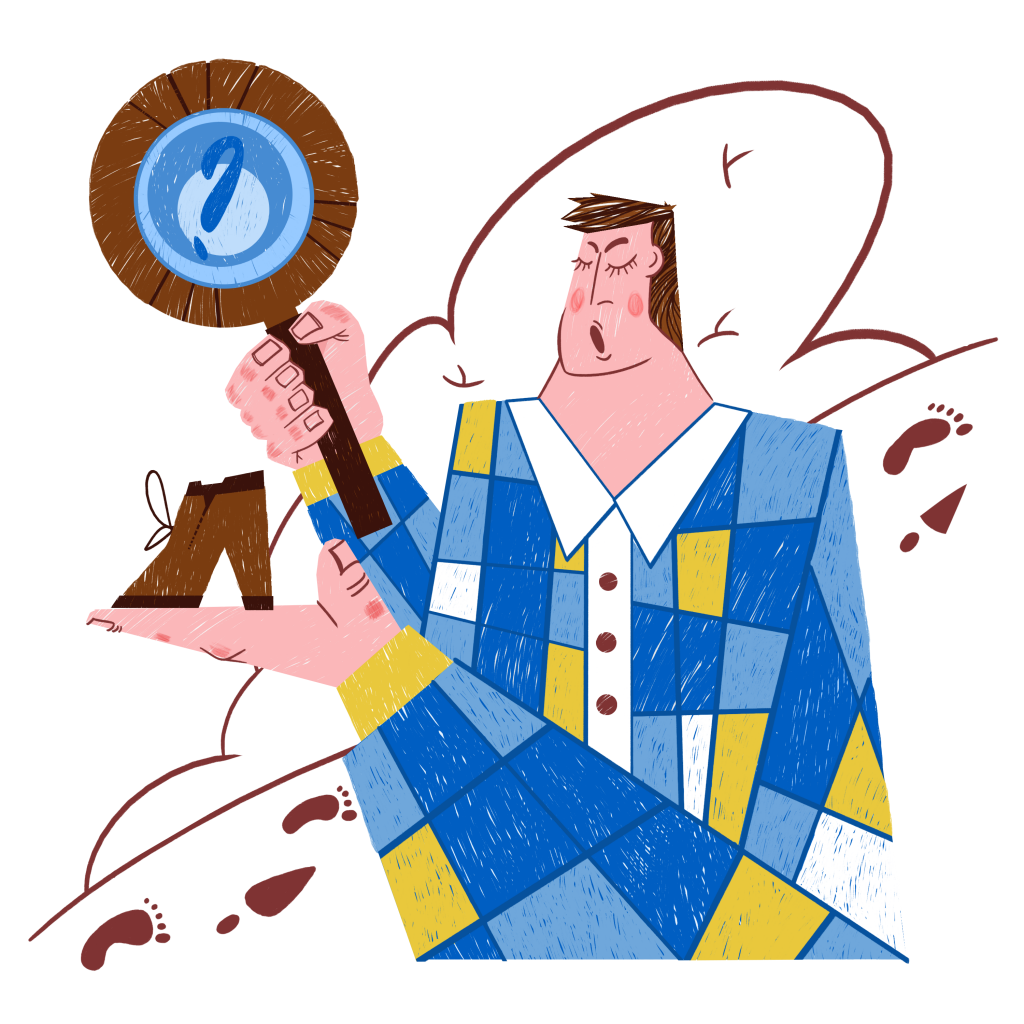 Of course, it's not Moz's domain authority.
So, what is it?
Is it how many links a website has?
Is it the strength/power of those links?
Is it the trustworthiness and prominence of its contributing authors?
Is it the quality of its information?
Is it its connection with trust signals, like a real address, reviews, and a bonafide corporation?
Is it brand signals like a thorough About Us section, active social media accounts, and branded searches?
Is it a culmination of those things?
It's hard to put a finger on it.
But one thing we know for sure:
If we do enough of the above, eventually our sites become authoritative in their respective spaces.
---