I think that on the one hand, a search engine is like an oracle. It is neutral and knows everything; it has no preferences or feelings.
And on the other hand, a search engine is like a person. It has preferences and feelings, it can be biased or not.
It can also be like a cat. It has preferences and feelings, but it is a bit of an asshole.
I have a confession, though. I didn't write those last 3 sentences, GPT-3 did. I prompted it with the keyword "Search Engine Optimization" and that's what it started spitting out.
It's profound, accurate, funny. Impressive, right?
The scary thing is, we still don't know just how much AI will affect the content space.
Go to philosopherai.com and type in "Search Engine Optimization". Show us if you get anything interesting.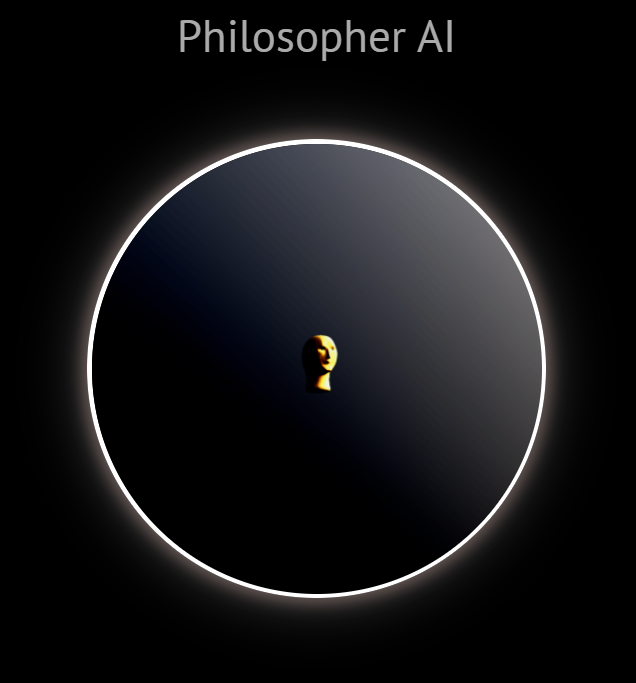 I will hazard a guess that AI content generation will become so prolific it will be a problem for traditional content creators who don't leverage it.
This will also become problematic for Google and other SE's for many reasons.
Google may start putting much more emphasis on who is actually behind the content being produced. Is it an anonymous author (who may or may not be a robot) or is it a credible industry expert?
Establishing a credible author persona would be wise for the future: "Dig your well before you need to drink."
I have a feeling the content arms race is going to be much more interesting in the next 5 years than it has been in the last decade.
---