Initially building your brand off the shoulders of Google isn't a wrong move.
I've done it countless times. But at some point, it's wise to expand beyond SEO.
Building up other traffic sources makes the asset you're creating more valuable because it's more resilient. (Ironically enough, it helps your SEO too.)
At some point, that popular spyware app better known as Tiktok may be banned. It has already been banned in India last month.
If this happens in the USA, massive followings of millions upon millions may be turned to dust.
There is a serious danger of over-reliance on one single source of traffic. Google has wiped out entire businesses from the face of the planet simply because organic was the only channel they focused on.
As a starting point for brainstorming, your demographic might already be telling you where to start: Look at Google Analytics referral data and ask yourself how you can boost those #s and if any of those sites are worthwhile.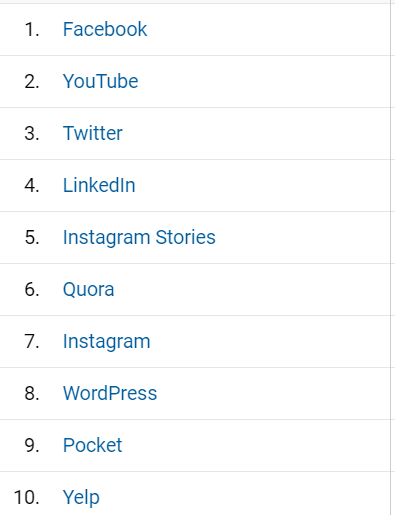 ---