Whether you run an online blog or you wish to sell more of your weight loss products online, it is imperative that you know about the tools everyone in the SEO industry should be using. We talked about local SEO tools before, but what about SEO tools in general? What are the tools you need?
Essentially, SEO ranks are like gold to content development and website design companies. As such, it remains the core cash cow that creates success and increases revenue for ordinary enterprises.
With a high SEO rank, therefore, you prove that your website falls among the most popular and best-optimized sites on search results pages. This simply means that the higher ranked your website, the greater the number of times it will be displayed. As a direct result, your website is likely to attract more visitors. Obviously, more traffic to your site implies that you will get more business, sell more of your products/services, and generate increased revenue.
In the SEO industry, digital analysts and marketers are vying for the best and most efficient tools required to ensure that their content (and that of their clients) stays ahead of the curve all the time. Luckily, the industry has a number of uniquely placed tools – both free and paid – that you can use to ensure the same.
Although most of the paid tools also come with free versions, you get greater functionality when you pay. This is because paid tools will unlock their full potentials, such as helping your website and SEO efforts gain greater traction by, say, providing a more detailed analysis.
Anyway, SEO (commonly referred to as search engine optimization) is something you must engage in if you are really serious about helping people (especially those falling within your target market) find your business on the World Wide Web.
To ensure that you benefit 100% from your SEO efforts, we have discussed the following incredible tools. Sure, there are more specialized tools out there, such as the tools you need for local SEO. But what about SEO in general, not just local? Most of these tools are easy to use and setup – whether you are a beginner or an experienced SEO expert.
However, if you are new to the SEO world, consider starting with the free downloads and free versions. After you review your website, plan and map out all the recommended changes. Then, use the SEO Toolkit to improve your website's relevance right away.
So, let's get cracking on these amazing tools.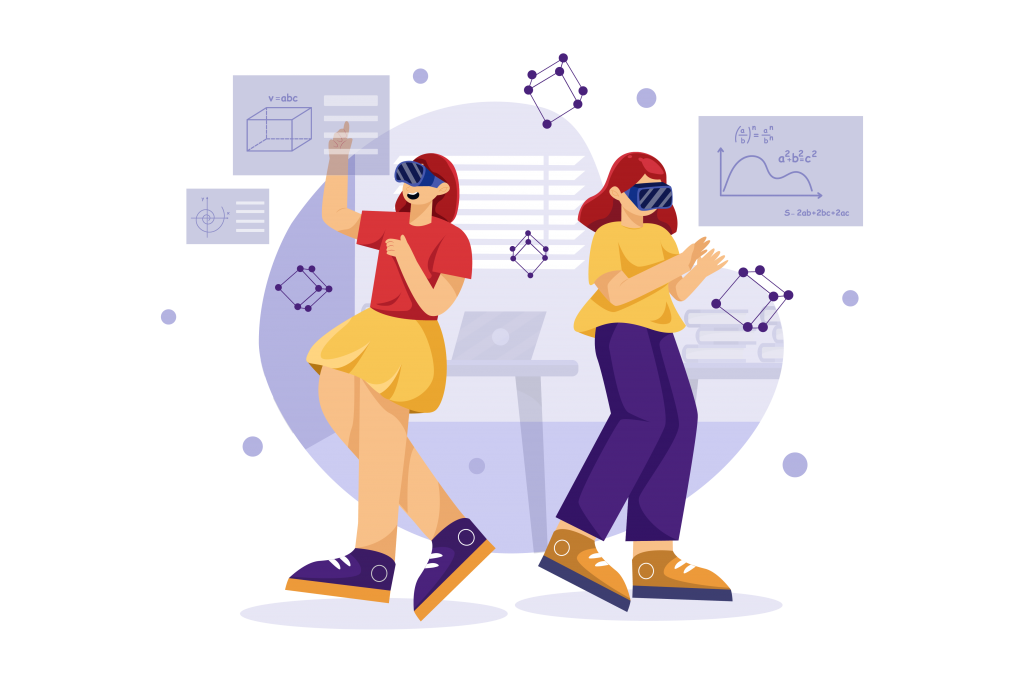 Google Analytics is one of the free programs that you can use to track the traffic patterns on your site. As a Google creation, it integrates perfectly with the other applications from Google that have been designed for search engine optimization – including AdWords and AdSense – which makes it even more valuable. Having a system from Google itself is very useful, like how creating a business profile in Google My Business can help you a lot too.
You can use Google Analytics to generate custom dashboards, as well as any other kind of metrics you would wish to check out and scrutinize.
On the main Visitors Overview screen, Google Analytics will help you view your historic traffic patterns over the past couple of months. Alternatively, you can also choose to view the patterns on the selection of your custom data.
Similarly, visitors will be displayed, including the average time they spent on your website, the percentage of new visits, and the bounce rates. This type of data will summarize the performance of your website, including the high average time spent on your website, the high number of page visits, the number of pages viewed per visit, plus low bounce rates. All these metrics will give you a rough idea of the type of visitors you are attracting, and what you need to do to ensure they do not leave the website without taking some sort of action – such as buying, signing into a form, and/or completing an online survey, among others.
The other type of information is related to tracking sources, content, conversions, and e-commerce.
Analytics will track the traffic to check where it is coming from.
Content depicts more than just website visits; it also largely depicts page views.
With Analytics, you can now track the different types of actions on your website – including the reaching of specific pages, among others
E-commerce will enable you to know where your most profitable customers are coming from, and find out how to tap into this near-unlimited market.
Today, Google Analytics ranks among the top 5 tools everyone in the SEO industry should be using. It is one of the best and free SEO tools. It will help you to measure and understand how your marketing efforts are working, and whether they will pan out.
Using this tool, therefore, you can quickly check the volume of traffic from your end, and track where they are coming from and where they wish to go, before figuring out how, why, and when your target market visits your website.
Basically, the entire IIS SEO Toolkit, designed and developed by Microsoft, includes such modules as Sitemaps, Site Indexes, Robots Exclusion, and Site Analysis. With these tools, therefore, you should be able to perform detailed analysis, offer recommendations and receive the editing tools you need for managing your Sitemaps and Robots files.
With the pre-built reports that come with this toolkit, for instance in the Site Analysis section, you should be able to align your website with the SEO recommendations provided. This way, you will discover such problems as duplicate resources, performance issues, and broken links. Broken links are particularly helpful because there is a technique called broken link building, one of the manual approaches to building links.
SEMRush ranks among the paid tools that you should at least give a try. It is highly rated by most digital marketing gurus. (By the way, as a guru, one of the worst mistakes you can make is not using tools at all.)
Using this tool, you can perform keyword research, track the ranks of the keywords, check for backlinks, and (most importantly) completely audit your blog/website for SEO. As such, SEMRush has made it easier for SEO professionals to find out the keywords their sites are ranking for.
Since this tool has such wide access to a large volume of data from Google and Bing, it follows that you can also use it to find out where your competitors rank – even for 95+ million organic keywords.
Therefore, you will have an easier time determining how successful certain keywords are for particular domains. In the same way, you will also be able to see the value of all organic traffic flowing into specific landing pages on your websites.
With this tool, therefore, you can efficiently locate the keywords that drive traffic toward your competitor's websites. After that, you can generate higher-quality content around these keywords, and redirect the traffic back to your website.
One of your key tasks as a professional working in the SEO industry is to monitor rankings on a regular basis. Authority Labs will provide you with an SEO ranking reports tool that provides you with daily updates.
This tool will also automate your local rank tracking, competitor tracking, and campaign monitoring efforts. As such, it will end up saving you a lot of time in your day-to-day tasks.
What is more, all you really need to do is simply add the keywords and domains you wish to track and Authority Labs will do it on your behalf.
It is also interesting to note that this tool provides daily rank checks on all listed accounts, adds pages and domains from any of the languages and countries offered by Google, and can effectively track search results at the city or postal code level for more accurate reporting.
What is more, you can even use it to track your competitors domains, and gain valuable insight as a result. The tool is also accessible to an unlimited number of users (your reporting officers and employees, perhaps) at no additional charge. Having a great reporting system and a flexible overall toolkit is particularly important if you want to offer white label services.
Of course, you can probably see why Authority Labs ranks among the top 5 tools everyone in the SEO industry should be using. With Authority Labs, you can also track competitor domains and gain valuable insights.
With Ahrefs, you get a backlink checker and a Site Explorer that you can use to receive proper SEO data. The entire suite will prove useful to you, especially because it provides you with:
SEO Reports
A Site Explorer
Domain Comparisons
Backlinks Reports
Batch Analysis
The most popular of these functionalities is the Site Explorer. It is a backlinks profile checker that will run reports on domains or URLs and give you vital metrics on the total number of referring anchor pages, backlink types, backlinks, and subnets/domains/IPs/pages.
Final thoughts
So, there you have it – the top 5 tools everyone in the SEO industry ought to be using. From content creation and on-page optimization to keyword research, these tools are easy to use and set up and will give you near-incredible capabilities to manage your SEO efforts and projects. After all, you should know how Google works (and other search engines for that matter) and how to use your knowledge in a data-driven approach. Whereas Google's overall attitude towards SEO experts and online marketers, in general, is becoming increasingly unfair, you can still achieve a lot using these wonderful SEO tools.
To draw to a close, SEO has been storming the internet for the past few years now. In the past, you could only classify unlimited information using keywords. Today, Google has also created paradoxes in this respect. To avoid being penalized, therefore, ensure you employ the top 5 tools. They will help you make your efforts, expertise, and knowledge useful within the SEO industry.
---