The 80/20 rule applies to SEO.
A few core factors will get you the most results. I've found this to be especially true in less competitive spaces (such as local SEO).
Sometimes I find myself geeking out over insignificant factors.
I have to stop and ask myself, "Is this worth my time?"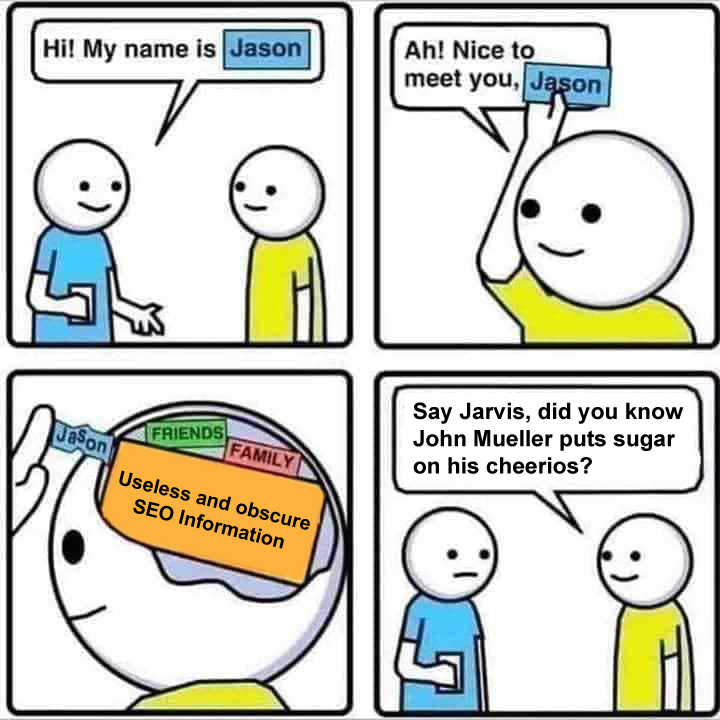 Recently, a member in Local Marketing Freethinkers posted this question: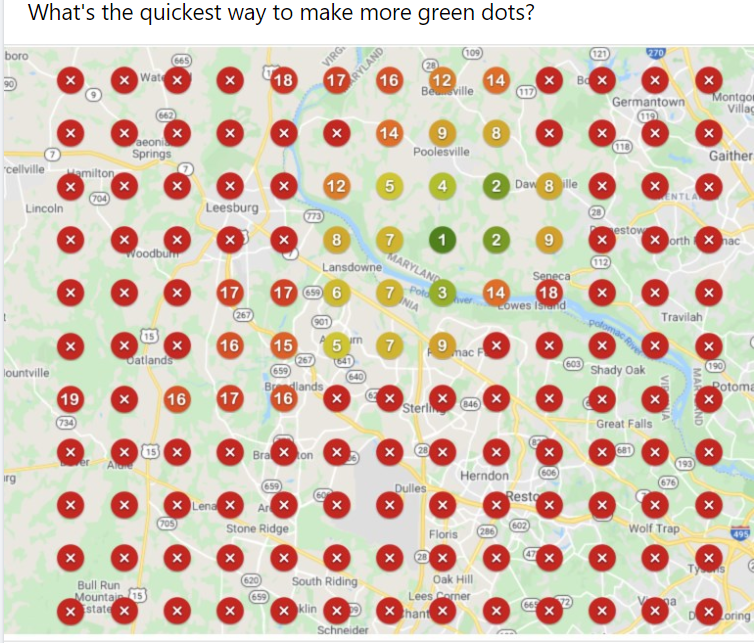 My reply was pretty concise.
You need:
locally relevant content
good on page
hyper-local + niche relevant links/citations
and a well-optimized GMB with reviews and posts.
There is a multitude of small things but this is what will drive 80% of your results.
I don't think this is an over-simplification.
---