Regular SEO will help businesses rank nationally or even internationally. But most businesses don't need such rankings, not to mention that the national and international playing fields are super competitive. Local SEO is often more important, especially for more localized businesses like coffee shops, real estate firms, and mom-and-pop stores.
Here are the general steps for creating an SEO plan for your local clients.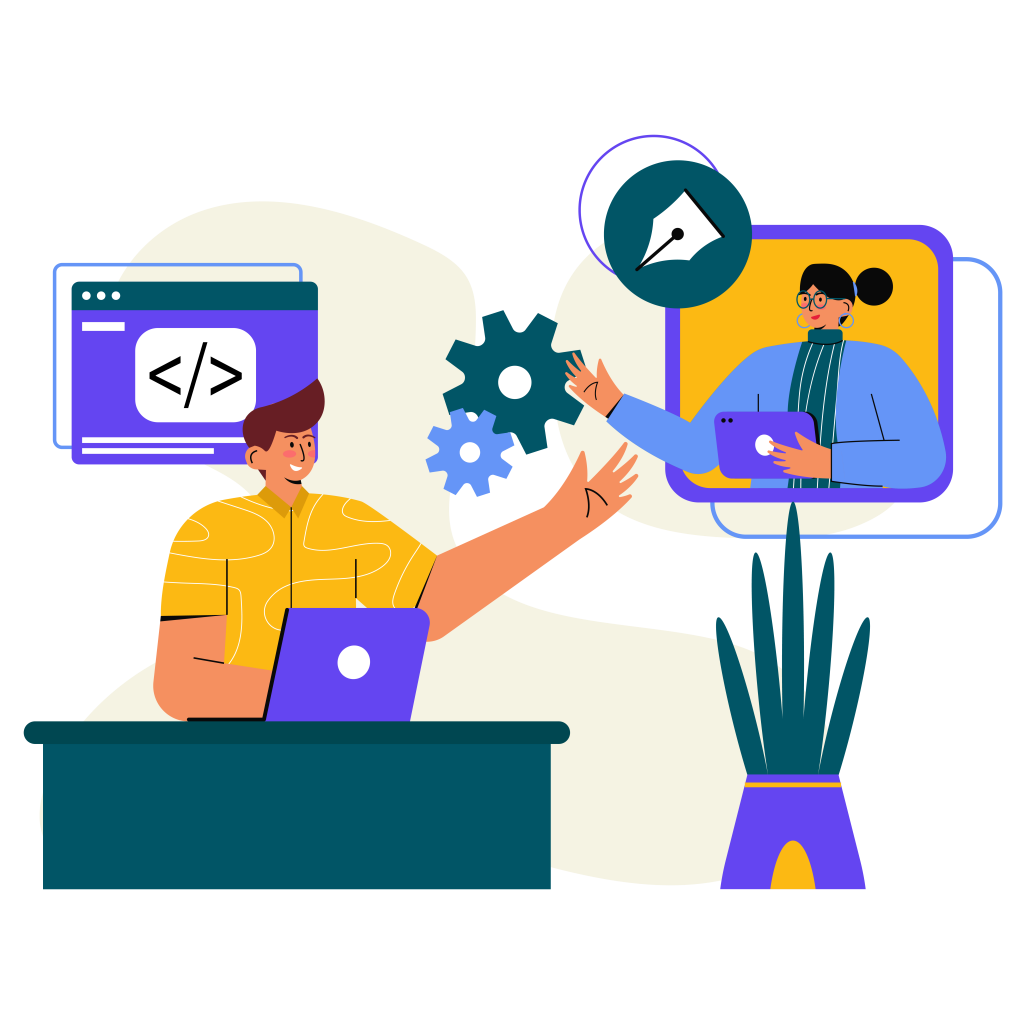 1. Conduct an SEO audit
First, you have to act like a doctor. You have to make tests to diagnose the problem, so you can prescribe the right medication and more. You have to make an SEO audit of your local client's existing website.
An SEO audit can tell you so many things. It can help identify SEO issues and help you determine goals. After all, if you know the issues of a website, your primary goal will be to solve them to instantly improve rankings.
SEO issues can be as simple as missing page titles and meta descriptions and as complicated as poor mobile optimization and slow site speed. Different clients will have different pain points. Some clients are entirely clueless regarding SEO optimization while some only need a little push in the right direction. And then there are those who will require you to build a website from scratch because they don't even have one.
2. Perform keyword research
Local SEO is mostly about ranking for local keywords. There are a lot of online tools you can use to look for such keywords, with Ahrefs and Semrush being among the most popular ones.
A good way to start with your research is to identify service-based keywords. For example, "coffee shop" may be a general query, but it may be necessary to try to rank for it. You can also look for geo-specific ones like "best coffee shop in new york" or specific tasks like "drainage repair" if your local client is a plumber.
Don't forget to look at the search volume to know how productive the keywords can be if you rank for them. It may also give you an idea of how many visitors and potential leads you can get.
Take note that local SEO is not just about ranking for local keywords. It's also about outranking your competitors in the area. Conduct a competitive analysis. Luckily, keyword research tools have the systems you need to do one.
If you want to sell local SEO, highlight how it can beat the competition. Even business owners who are not techy will know how important it's to destroy the competition, both online and offline.
3. Implement on-page SEO
Compile the keywords you have identified and include them in your local SEO client's website. Put the keywords in page titles and meta descriptions, ideally assigning unique keywords for each page. Make sure the URL of each page is also optimized for their designated keywords.
Local business websites are not just composed of About Us and Contact Us pages. They may have blog sections where they share informative content with their audience. If they don't have such sections, you may advise your local SEO client to have one, depending on your SEO audit findings.
Optimize the blog content with the keywords you have found. Put the keywords not just on titles, meta descriptions, and URLs, but also on the body of the content itself. But be careful in over-optimizing. Keyword stuffing and spam can actually hurt rankings.
Also, manage your client's expectations. They may expect to be on the first page of search results immediately after you have done a few optimizations on their website.
4. Localize link building
Internal links are great. They can help website visitors find the content they need around your local SEO client's website. They can help keep these visitors in the loop and potentially invested in your local SEO client's products and services. But external links are just as important.
Reach out to local businesses to build links with them. You can write a guest post for their websites, and in exchange, the post will have a link back to your local SEO client's website. You can also get endorsements and shoutouts from local influencers.
You can also submit your business information to online directories like YellowPages and Yelp. This can improve your local citation portfolio. But be wary of independent directories because getting links from them can actually hurt your local SEO client's rankings. This can be complicated, and many just outsource and get citation services.
5. Create and optimize Google My Business
Your local SEO client should have a Google My Business profile. It's part of Google's ecosystem after all, so the listing can only help your client. GMB profiles are great. They tell the search engine and potential searchers about specific businesses.
You can include business addresses, phone numbers, operating hours, and other important business information. You can also add images to spice up the profile, website URLs to direct potential customers, and reviews to strengthen business reputation.
Reviews are particularly important. We are in the digital age where everyone can make and claim a business online – even illegitimate and incompetent ones. Separate your local SEO client's business from the pretenders by accumulating positive reviews. They are social proof that the business is not just real, but also competent. You can also highlight how the business can handle multiple clients at once, as some customers tend to stay away from businesses who they think won't be able to tend to their needs just because they are too busy.
---