If you want to outsource your backlinks, you're going to quickly realize that there are hundreds upon hundreds of companies out there. Yes, while there are some great companies that can legitimately get you to the top, you have to realize that there are a lot of duds that will do a lot more harm than good.
To help you weed out the best from the rest, here are some common traits that you should look for in a reputable link building company.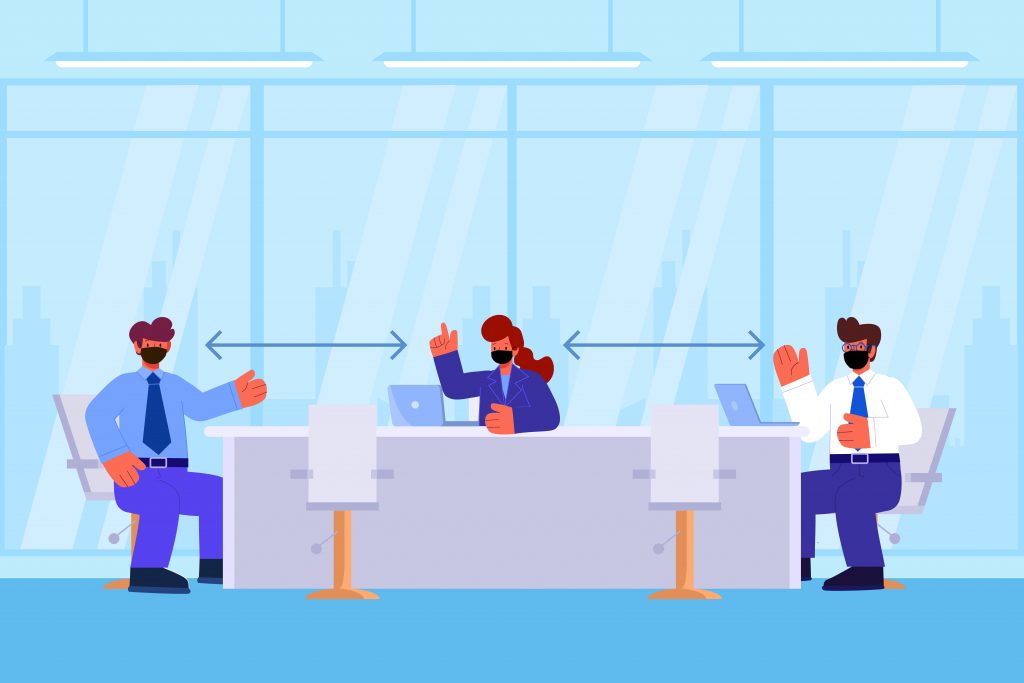 1. Proof of Work
If a company isn't willing to show you examples of the work that they have done in the past, this is a huge red flag. Do you really want to work with a company that isn't willing to show you what they have done? No matter what kind of service you're looking for, always make sure that you look at past examples and try your best to talk with previous customers as well. If the company offers examples, pay close attention to the detail. What kind of links did they acquire? How is the quality? Are these links you would be happy with?
2. Real Results
A solid link building company will be able to give you case studies related to websites that they have worked with in the past. For instance, were they able to rank a local website in the top 10? What about increasing the traffic by a certain amount? Solid link building companies are going to be more than happy to show off the work that they have done. Again, if they are hiding their strategies or they don't want to show you what websites they have worked with in the past, this is probably another company you'll want to avoid.
3. Customer Service
Nothing is worse than trying to get ahold of a company and waiting days for a response. In today's technological era, there are a ton of ways to get in contact with someone. A good link building company will have many contact methods, including email, a toll-free number, web chat, forum, and social media. Before you hire a company, try to contact them and see how long it takes for you to receive a response.
4. Diversity
If you're serious about building backlinks, you're going to want to make sure that your profile is as diversified as possible. If search engines notice that most of your links come from one place, you're going to risk an algorithmic penalty. A good link building company is going to offer a handful of link building services that include social media marketing, video creation, citation building and guest posting. Basically, this company is going to offer services that no other local SEO company offers.
5. Pricing
In life, you're usually going to get what you pay for, so if you're looking for $5 links, then you're going to get just that — $5 links. Avoid getting burned when outsourcing links. Before you even consider hiring a company, you're going to want to stick to a budget and know what kind of links you want to acquire. For instance, if you're thinking about guest posts, then it may be wise to set aside at least $75 per guest post. While you don't want to spend too much, you don't want to spend too little. The goal here is to find out what a good link is going to cost. Sometimes, it's worth it to pay for those placements.
With local SEO, there's no secret sauce necessary. Good links are going to come through hard work, and if you hire the right company, they will be sure that the webmaster guidelines are followed, leading to amazing links. The next time you're thinking about outsourcing your link building, be sure to keep the tips mentioned above in mind to find the best company on the web.
---