Ultimately, SEO is a long-term process. The only way to help clients strengthen their online presence and stand out from competitors is to develop a strategy that is designed for longevity.
With that being said, there are a lot of quick wins that you can offer clients if you've recently added search engine optimization to your overall offering. Not only will these quick wins benefit your clients, but they will impress them too, giving you more time to produce long-term results.
1. Set up Google Search Console
Google Search Console is one of those tools you can't be without. It gives you an inside look at what Google sees when crawling a client's website. After all, Google is a complicated machine and it helps to understand the search engine better. If the client isn't set up on Search Console already, this is one of the first things you should do.
Search Console will allow you to submit a sitemap, understand the most popular search queries linked to a client site, identify the pages that have already been indexed by Google, and most importantly, keep track of any critical errors that could prevent a client site from being indexed. There is a lot more data that you can pull from Search Console, but these are some of the most important features and benefits.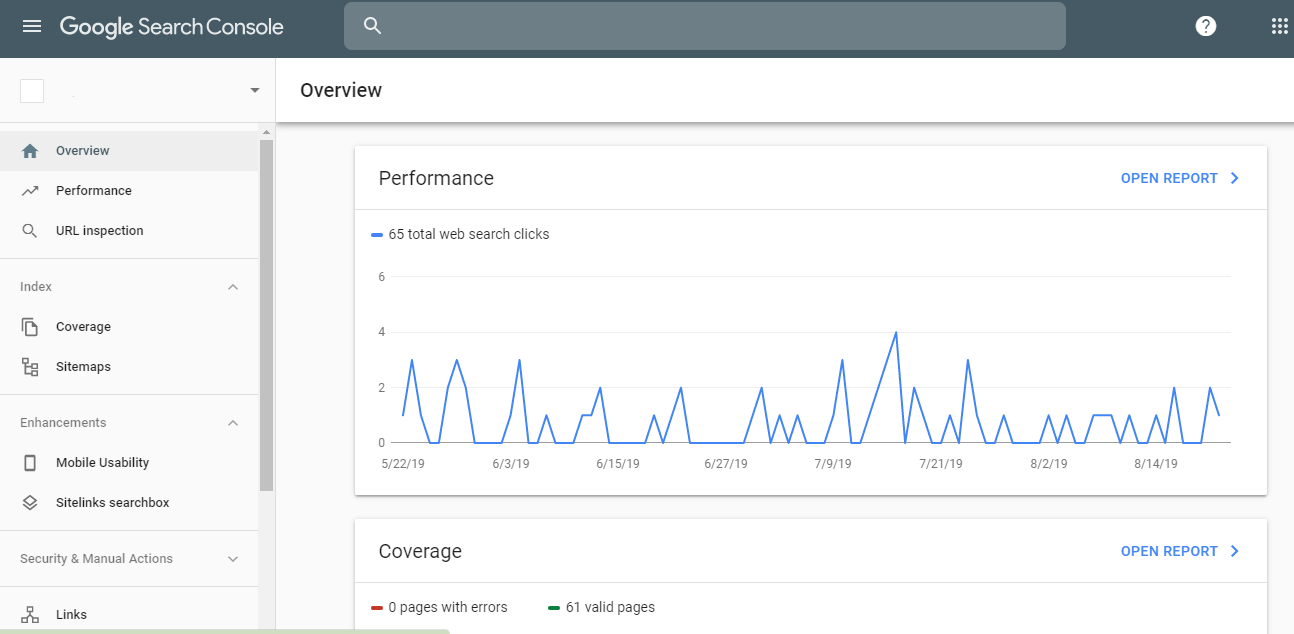 2. Claim and create local listings
Does your client have a Google My Business (GMB) listing? If not, claim it and add as much detail as possible. If the listing already exists, make sure that it's accurate and optimized. Depending on how much your clients rely on local search traffic, you may also want to create a few local listings on sites such as Yelp to start driving more backlinks to their sites. Just make sure that all of the information across GMB and local directories is accurate and consistent. If it isn't, you may have to do a citation cleanup.
3. Test page speed
A speedy site enhances the user experience, which is why site speed is such an important part of SEO. Make sure that your client's site is operating at an optimal speed on both desktop and mobile devices. Some of the tools that you can use to test this are PageSpeed Insights, Pingdom & GTMetrix.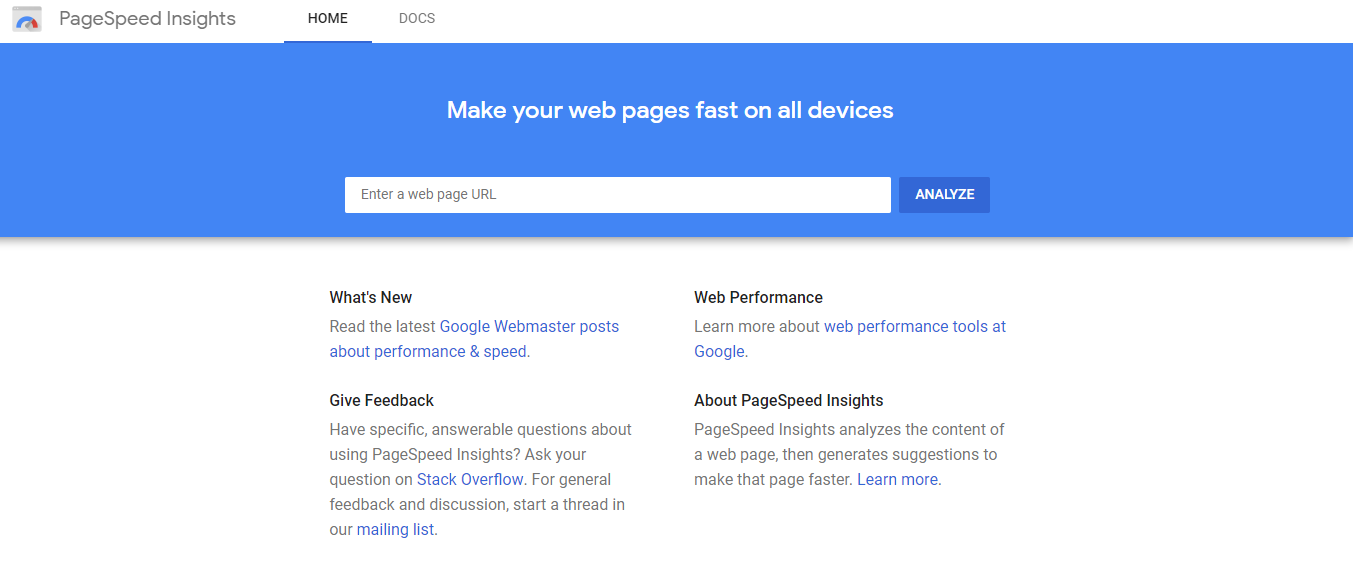 4. Cover on-page SEO basics
Next, make sure that client sites are ticking all of the basic on-page SEO boxes. This includes:
Conducting keyword research and optimizing existing website copy
Ensuring pages and content have the necessary header tags
Ensuring images have alt-tags that contain keywords where relevant
Creating and implementing an internal linking strategy
Making sure that all URLs are user-friendly
5. Add or rewrite meta descriptions
If a client site already has metadata in place, make sure that it contains the necessary keywords and correctly portrays what each page is about. If no metadata is in place, create a title tag and description for each page on the site. A good meta title is clear and gives searchers a reason to click through to the site. When writing meta data, take a problem-solving approach to ensure you're addressing the needs of searchers.
6. Get rid of low-quality content
While some clients may be reluctant to get rid of existing content, if the quality of the content is poor, it's only going to harm their rankings and your SEO efforts. Screaming Frog is a great tool to use to generate a list of URLs on a site. From here, you will need to review each page to identify the content/pages that should be pruned.
If there is another page that you feel you could redirect an old URL to, do so, otherwise, simply delete the page and let it be.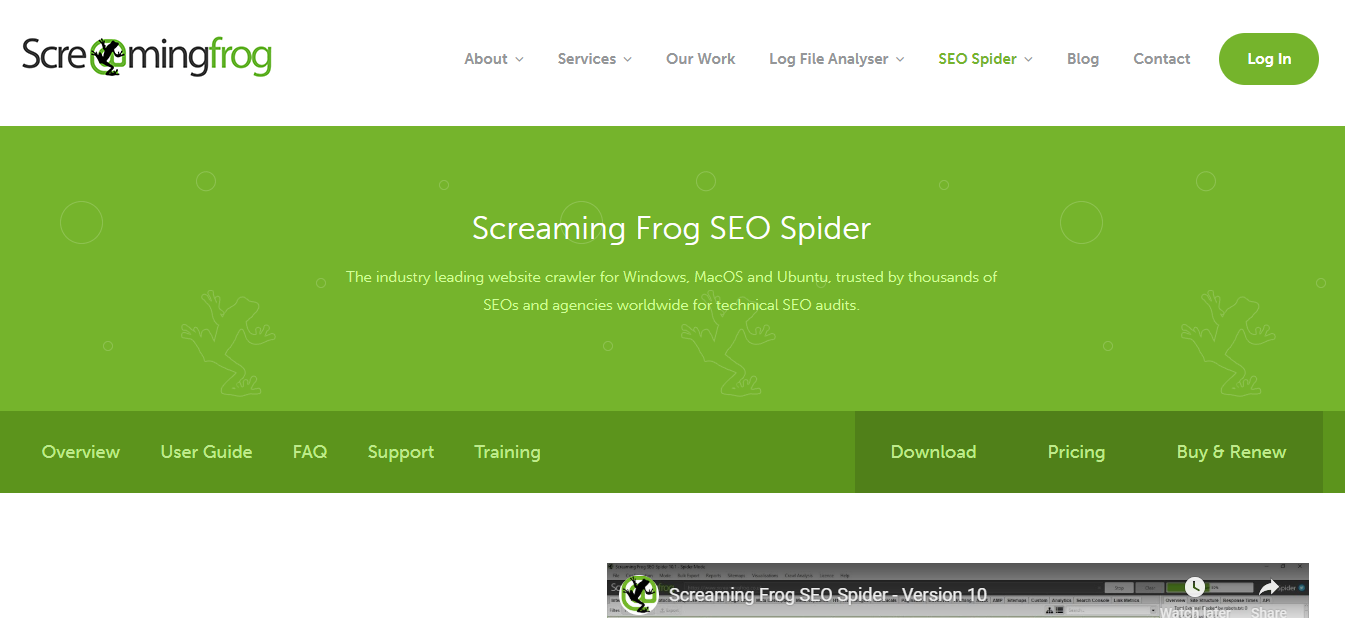 7. Optimize quality content
Now that you have a complete list of the URLs and content you will be keeping, you can work on improving it to meet the needs of website visitors. Some of the ways that you can improve existing content include:
Add keywords to optimize the copy
Improve readability by improving the format and adding updated and valuable information
Add media such as images, videos, and infographics to make the content more engaging
Include stats, research, and case studies to improve credibility
Since you want this to be a quick win, don't focus on the content that's already ranking high. To identify which pages need the most work, download a CSV file of URLs that Google has already indexed from Google Search Console. Sort the data according to position and look at the content that is in positions 5 to 35 – these are the pages you want to review and optimize.
8. Implement schema markup
Schema Markup is another tactic that you can use to increase the visibility of a client's website. There are three types of schema markup data but JSON-LD is the most recommended format. JSON-LD marks up specific elements within the JavaScript of a website.  Elements that can be tagged include business name, type, address, and contact number.
Most of these SEO tactics are easy and quick enough to implement and will ensure your clients feel more confident in what your agency is capable of.
---