Google Maps has become an important aspect of a company's digital marketing campaign. With the platform, businesses are getting more noticed by potential customers, especially on the local level. Take your Google Maps marketing to the next level with these Google Maps ranking companies.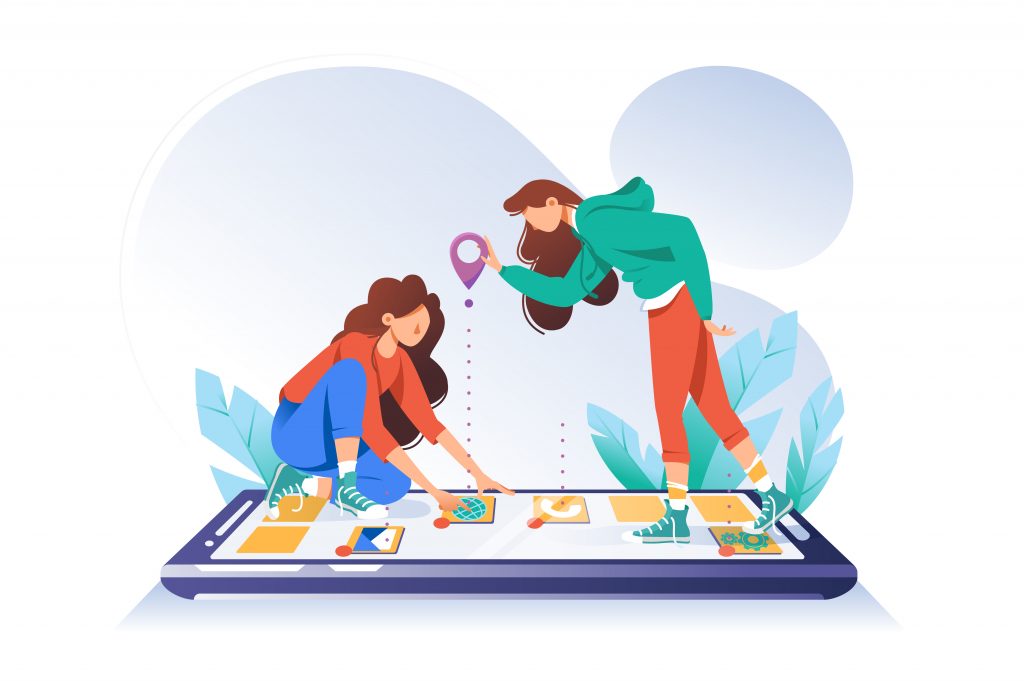 Marketer's Center is a white label digital marketing agency that offers a variety of services, such as authority link building, local SEO, and organic SEO. Google My Business is a big part of their local SEO offerings.
They can handle the basics of GMB optimization. They can audit your profile and fix particulars like business descriptions, opening hours, duplicate listings, and much more. The agency can also do competitive research and review management.
Another great thing about Marketer's Center is their GMB premium posting service where they create and manage blog posts and reviews to give your business more authority, exposure, and social proof.
The best thing overall is the fact that you can white label these services too.
Like Marketer's Center, eGumball has a wide variety of services, from web development to, of course, GMB optimization. This California-based company specializes in local businesses, so rest assured that they know what they are doing when it comes to GMB optimization and Google Maps marketing in general.
They understand the importance of localization, especially local business listings, geo-targeting, search proximity, and some frequently overlooked particulars like NAP (Name, Address, and Phone) accuracy.
eGumball also has SEM and SEO services, and this expertise can complement your Google Maps marketing strategy if you so choose. In other words, eGumball has the complete package for your digital marketing needs.
Is a list of Google Maps ranking companies even complete without Over the Top SEO? This company is one of the most well-known Google Maps marketing companies out there – and with good reason.
They know that GMB optimization is more than just setting up a Google My Business profile, writing business descriptions, and praying that you rank on search results. If that were the case, all businesses would be at the top of results pages. The reality is that there are many ranking factors in Google Maps.
What they do is over the top – they do more than just set up profiles. They know the intricacies that make Google Maps so effective in attracting potential customers and giving exposure to businesses. If you want to know more, you can visit their website and read their long and informative guides about Google Maps – all for free.
On the Map Marketing is an award-winning digital marketing agency. They are competent in a lot of departments, from web accessibility and design to PPC and SEO. But what makes On the Map Marketing stand out is their focus on certain niches.
They pride themselves to deliver results for e-commerce companies, home contractors, law firms, and medical practitioners. If your business is under these industries, On the Map Marketing may be the way to go.
The great thing about this focus is that they know these particular industries deeply, and you can't say that for sure for other Google Maps ranking companies. This may be the x-factor that makes you rank in the Google Maps Pack. And it's not just for show – you can go to their blog and read their extensive case studies that prove their results in these industries.
There is really a huge advantage in working with an agency that focuses on particular niches. They have the targeted experience and knowledge to give you more focused results. Phase Marketing is a little different from On the Map Marketing.
Instead of focusing on multiple industries, Phase Marketing is only hyper-focused on one – the legal industry. If you are a law firm or a lawyer looking for an agency with the right fit, this one may be for you. The competent people from this agency can help you with generalist methods, like embedding Google Maps on your website, and with more specialized methods for your industry.
They don't just do Google Maps marketing. They can also do SEO and PPC to satisfy all your digital marketing needs in the legal industry.
---