Many business owners create Google My Business profiles just for the sake of trying to rank on Google Maps and getting their names out there. But some know better – they also post on their GMB profiles to boost their brand and create engagement.
Here are simple but powerful post ideas you should utilize for your GMB profile.
1. Promote a product or service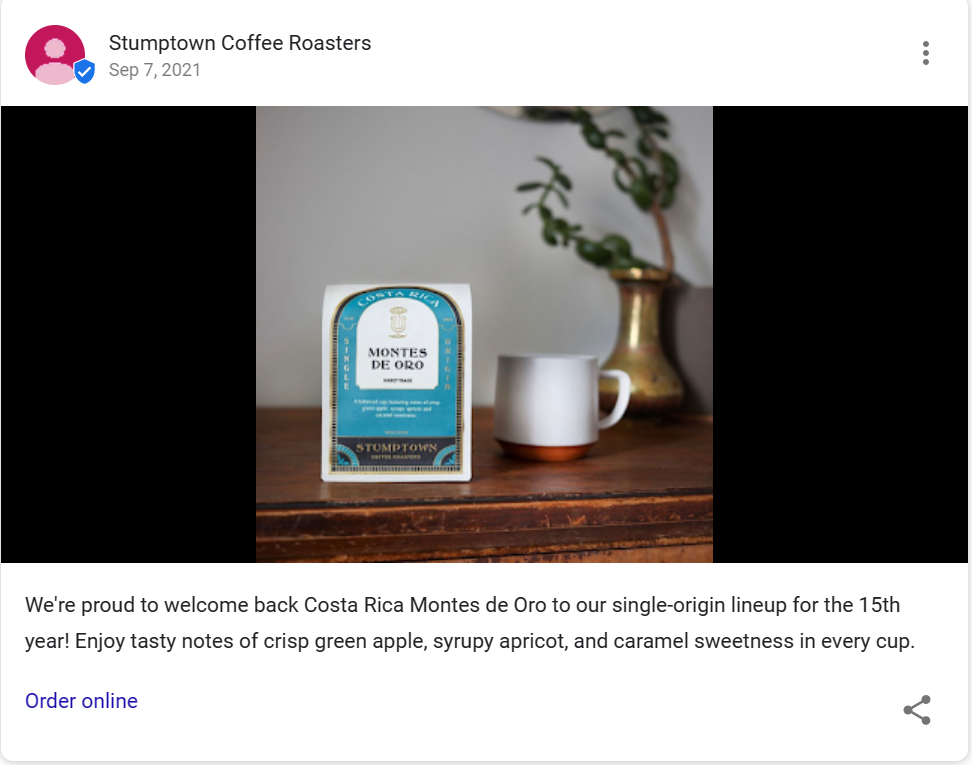 Why do you even have a GMB profile? Isn't it to promote your business and its products and services? Go further with your promotion by actually posting about your products and services. This is a great way for potential customers and searchers to know what you have to offer exactly. It's also a great way to show that you are active online, which is a Google Maps ranking factor.
You don't have to sound too sales-y. But do include relevant details in your posts as much as you can. Is your business a cafe? Post a picture of your best coffee and talk about its ingredients and price. Do you accept deliveries? Include that in the post too. You can even be quirky with your copy if that's consistent with your brand's voice.
You are not just spreading awareness for your products and services, as you are also showing personality. Your product and service posts can give customers a good first impression of what your business is, what it represents, and what it stands for.
Content can be difficult to create. You can hire agencies with GMB services. But do note that even some agencies rely on white label GMB services companies for their GMB needs.
2. Update business information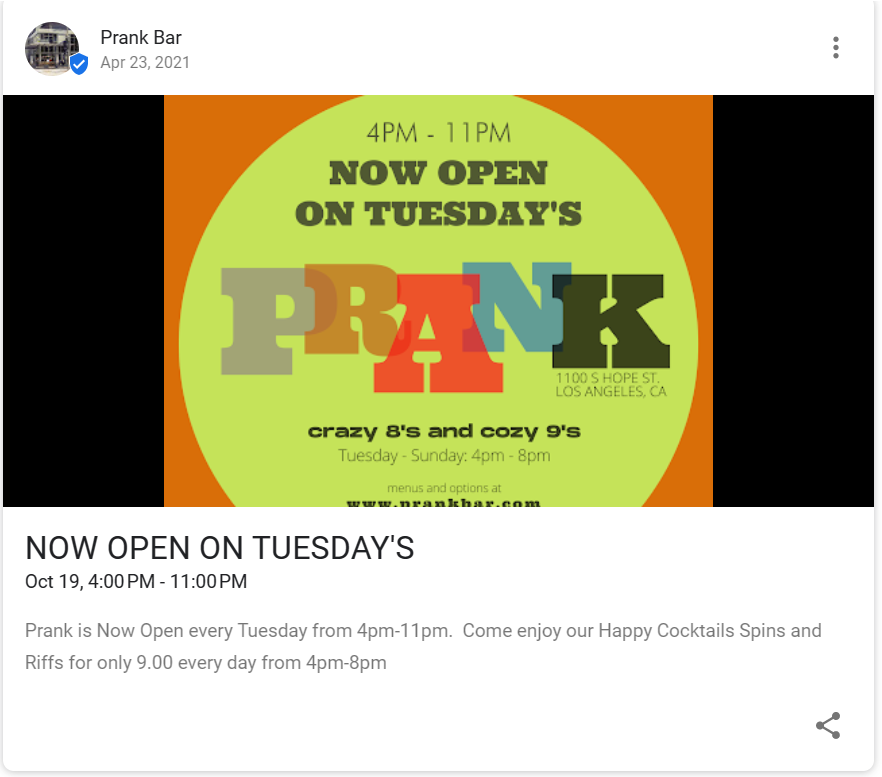 GMB post ideas don't always need to be quirky. They can be very straightforward, like business information updates. Did you just change your address? What about your phone number? What about your opening and closing hours because of COVID-19? A business information update in your GMB profile is one of the best ways to communicate these changes. And they are helpful both to potential customers and loyalists.
There may also be changes in your products and services. By making a post about them, you are saving yourself the hassle of explaining these changes to loyal customers who aren't even aware of them. Do your loyal customers a favor by giving them updates.
Business updates can actually be crucial because they can affect your bottom line. Imagine a potential customer not booking your bar because they didn't even know that you are already open on this or that day of the week. Those are lost sales.
You can also consider embedding Google Maps on the About Us of your website to link the two platforms and share even more business information.
3. Announce an event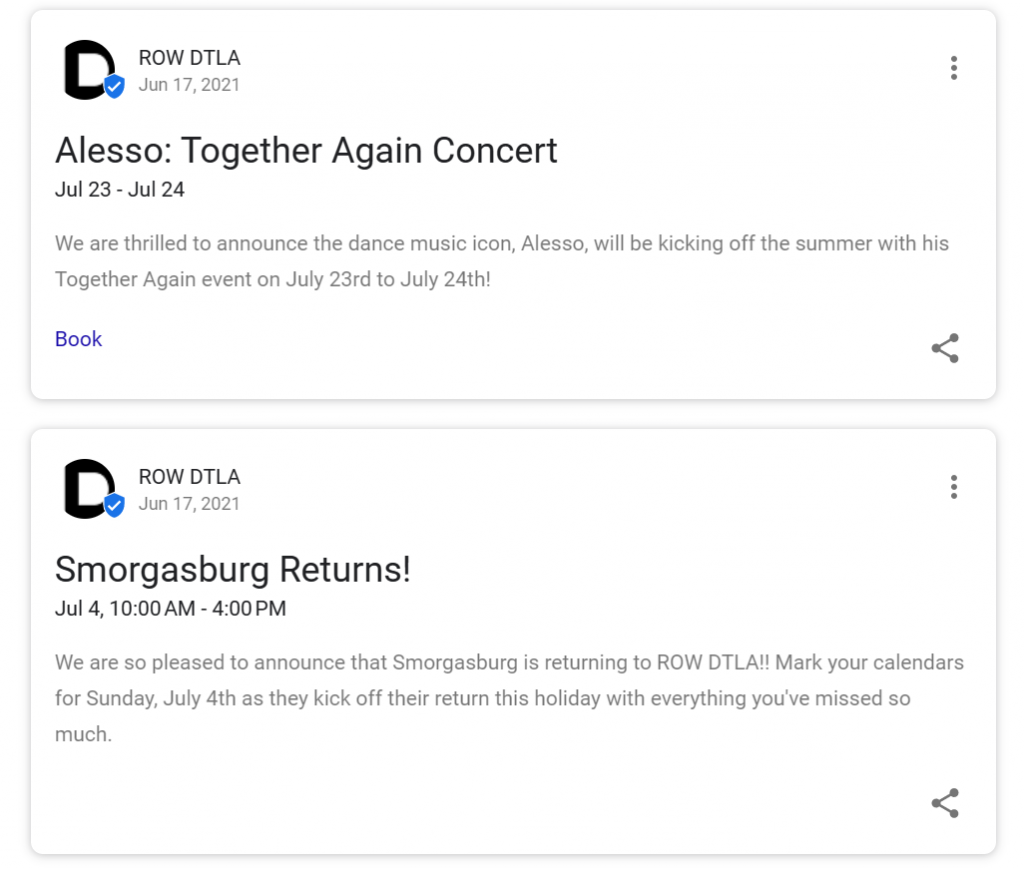 Google My Business is great, especially for businesses trying to compete at the local level. (If you do it right, it can even indirectly help with your organic rankings.) You can use events as part of your marketing strategy to boost both your online and offline presence in your local area. They can help create engagement in the community and put your business name out there.
If you have events, make sure to post about them in your GMB profile. The more people know about your event, the more likely the event to be successful. This can only be good for your business. Posting about events also shows that your local business is actually active in real-life, not just in the digital space.
4. Share a special offer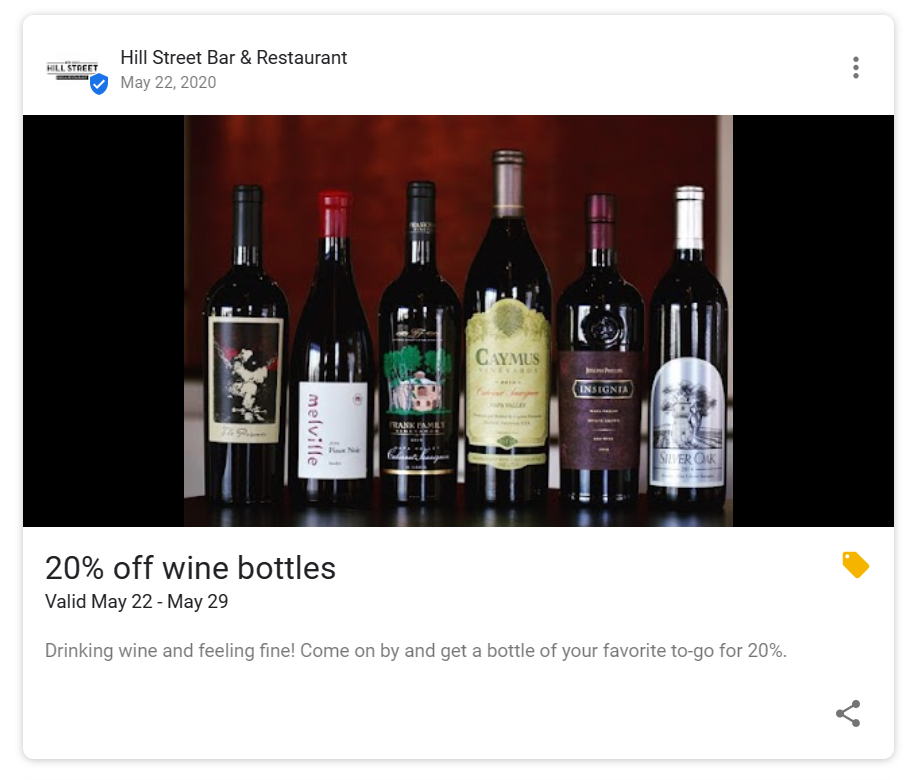 People, both potential customers and loyalists, like special offers. Everyone wants to have the best bang for their buck. This is why you should always post special offers in your GMB profile. Do you have a 20% discount on certain items? Do you have a holiday sale? Come and talk about them in your GMB profile.
Sure, you can use pure-text posts on GMB. But for special offers, you may want to add a visual aspect to really highlight them. Add graphics or pictures to get more attention. Highlight that 20% discount with big bold letters. If you are having trouble with content creation for your posts, you can even try getting help from Google Maps ranking companies.
5. Highlight a review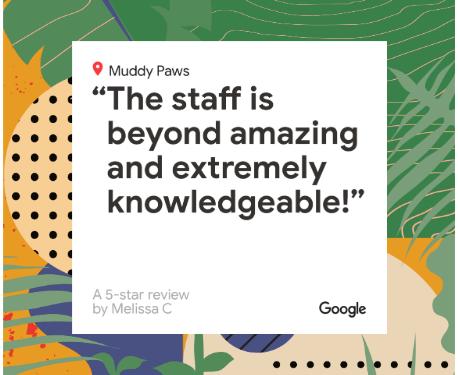 People want social proof. They want to know if your products and services are really worth the money. While searchers are looking at the businesses in their search results, one of the first things they look at is the reviews. What do your customers say about you and your products and services?
Your GMB profile has a dedicated section for reviews, and it's easier to access if you rank in the Google Maps Pack. Searchers will immediately gain access to them with a few clicks from the SERP. These reviews are sometimes enough to convince them to try your products and services. But you can step up your game and highlight the best reviews on your profile. You can use tools like Google's Media Kit to make reviews more visually appealing. You can post them on your GMB profile to increase your social proof and solidify your brand's competence.
---