Optimizing for Google Maps is one of the best ways to increase your company's visibility, especially when it comes to localized searches. There are many proven methods to improve your Google Maps rankings, such as filling up your Google My Business profile and using location-based keywords.
Another method that many people claim to be effective is embedding Google Maps in your website, particularly on your contact page. But does it really work?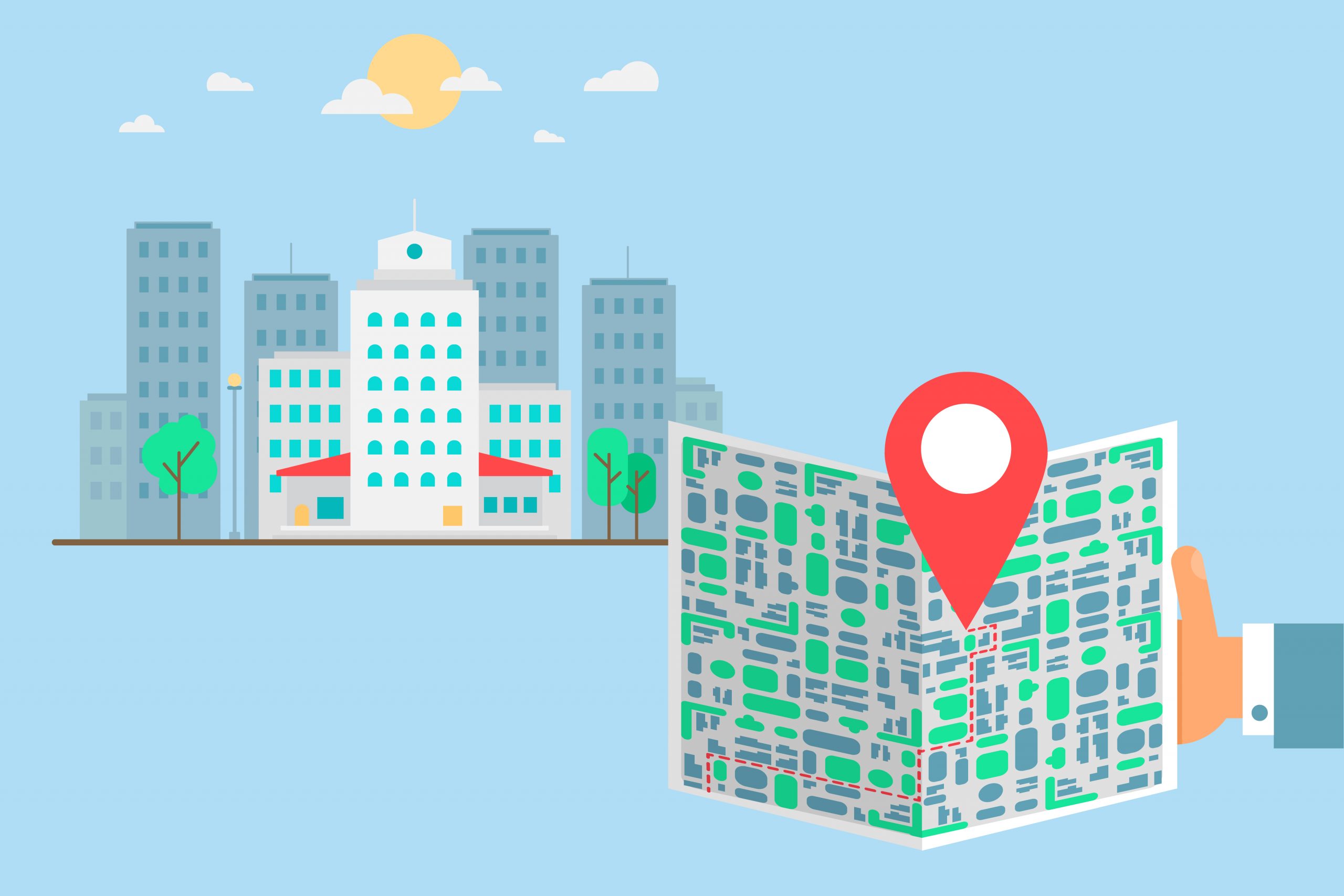 Google Maps embeds are worth the shot
The method may not be as established as the others, but it's worth doing. Embedding Google Maps on your website is still basically saying to Google that your business is indeed located where your business listing says it is. This is why it's also important to use the same address in your Google Maps embed and your Google Maps business listing.
You can also argue that this may be Google's preferred format. After all, you are using one of their services, and utilizing their services on your website is something worth doing.
There is also the user experience factor, which is one of the many factors for rankings. If you embed Google Maps in your website, potential customers and searchers may be able to find and learn more about your business easier. Humans are visual creatures. It's more appealing and engaging to have a visual map of your company instead of just a written address.
The user experience and visual factors can also help with your organic rankings, which is always welcome.
How to embed Google Maps on your website
You don't need to know how to code to properly embed Google Maps in your website. You can do it in a few simple steps:
     

Go to Google Maps

     

Search for your company

     

Click the Share button on your profile

     

Choose the Embed a Map option

     

Copy the link that has been provided

     

Paste the link on your website's contact page
Save the changes on your website page and view the updated version. Check if the details on the Google Maps embed are correct.
It sounds simple enough, right? Believe it or not, the world of Google My Business and Google Maps is even bigger than this. Some even get white label GMB services companies to help them.
Other ways to improve your Google Maps rankings
There are potent methods to improve your Google Maps rankings, such as building local links. But these methods can be very complicated, so they deserve their own articles. However, there are simple yet effective methods as well, and you can do them while you are inside the Google Maps ecosystem as well.
 

Optimize your Google My Business listing.

Check if the information in your business listing is 100% accurate. If your information is wrong, you lose out on potential customers. This basically invalidates all optimization you do with Google Maps.

 

Encourage customers to leave online reviews.

Online reviews are a good way to highlight the quality of your products and services. Many potential customers and searchers read them as well before they even consider you. Ask customers, especially those that appear very satisfied, to leave online reviews. Make the process of leaving reviews extremely easy as well.

 

Try to remove Google My Business spam.

Unfortunately, Google Maps still has a lot of spam, especially from companies trying to claim fake locations and spamming keywords in their profiles for better rankings. If you see such a thing, you can suggest an edit and remove them. It doesn't always work, but when it does, it helps remove unnecessary competition.
Embed Google Maps on your website now
Embedding Google Maps on your website is not a surefire method to increase your Google Maps rankings. But it may indirectly help because Google Maps is a Google service and embedding it provides a better user experience for potential customers and searchers. It's also very easy to do. With just a few simple steps, Google Maps will be live on your website's contact page.
Not only that – optimizing for Google Maps can also put you in the Google Maps Pack, giving you more opportunities to get more leads, customers, and of course, sales.
This method is just one of many in the world of Google Maps optimization. The more you complement it with other methods, the better your chances are of improving your Google Maps rankings. For many businesses, hiring Google Maps ranking companies make ranking easier. But you can also DIY your way into rankings with hard work.
---