There's nothing quite like the feeling of getting your first client. The only problem is that you need to keep getting new clients if you want your business to stay afloat.
Larger and more established SEO firms tend to have detailed systems in place that help them to continuously bring new clients on board. However, when you're still trying to establish a solid reputation as an agency or even an SEO marketer, lead generation takes a little more time and effort.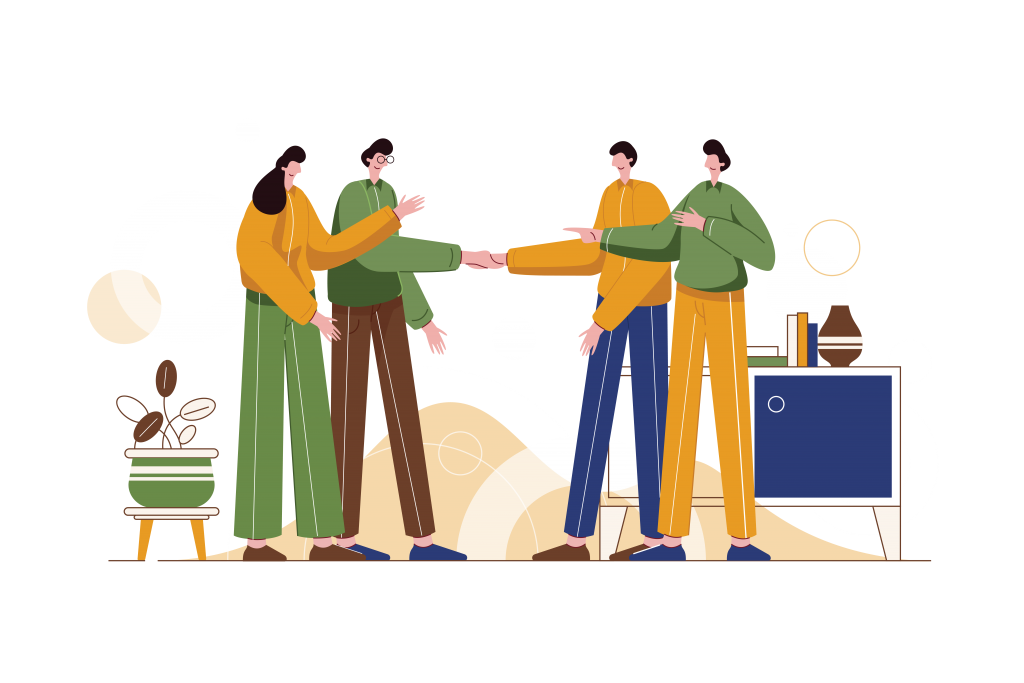 Keys to grabbing a potential SEO client's attention
Since there are probably going to be several other marketers and SEO agencies vying for your customer's attention, you need to be strategic in your approach. You have to know how to sell SEO. There are a few things that you can focus on if you want to increase your chances of getting through to a potential lead:
Understand the potential client's objectives. Before you approach a potential client, it's important to get an idea of what they might want to achieve and whether your services could cater to this. A little online research will be necessary for this step.
Spark their curiosity. Now that you know what you can offer a potential client, think of ways that you could approach them that would spark their curiosity. A catchy video or CTA in an email could do the trick.
Make it personal and brief. Short and sweet is always best when approaching potential clients. If you're going to be emailing someone, make sure that you're taking a personal and brief approach that will encourage them to get in touch with you to discuss things further.
SEO lead generation tactics to try
Here are just a few of the ways that you can generate more leads as a new agency or SEO professional.
1. Cold emails do still work
When done correctly, it is possible to generate leads using cold calls and emails. Cold emails have definitely gotten a bad rap over the years but this is because so many marketers have been sending long and complicated emails that are generic and riddled with grammatical errors. However, the right approach can still get you the results you want.
Instead of just sending a standard text-based email, there are other, more creative ways that you can grab a potential customer's attention.
Use a case study. Showing potential customers what you are capable of is one way to convince them to get in touch. Take a look at some of the past projects you have worked on and start creating a few case studies. Use a case study about a client in the same or similar industry to prove what you are capable of. Be sure to display the case study in a creative, results-driven way though in order to make your email unique and visually appealing. And don't forget to make it about your client's business. Think personalized and relevant!
Offer a free video audit. Another way that you can prove what you are capable of is to offer a free video audit to clients. First, construct an email with the free offer. If the client agrees, record a screencast video that outlines your observations as well as your recommendations. Make the video conversational and easy to understand.
2. Create a landing page for every service
If you offer more than one type of service such as SEO and content creation, create a landing page for each service. Along with optimizing these landing pages, make sure that they are detailed, visually appealing, and include a clear call to action. You can now base your future campaigns on these specific landing pages, which will help you attract a more targeted audience. Another approach that you can take is to use some of your best case studies to create your landing pages for each service.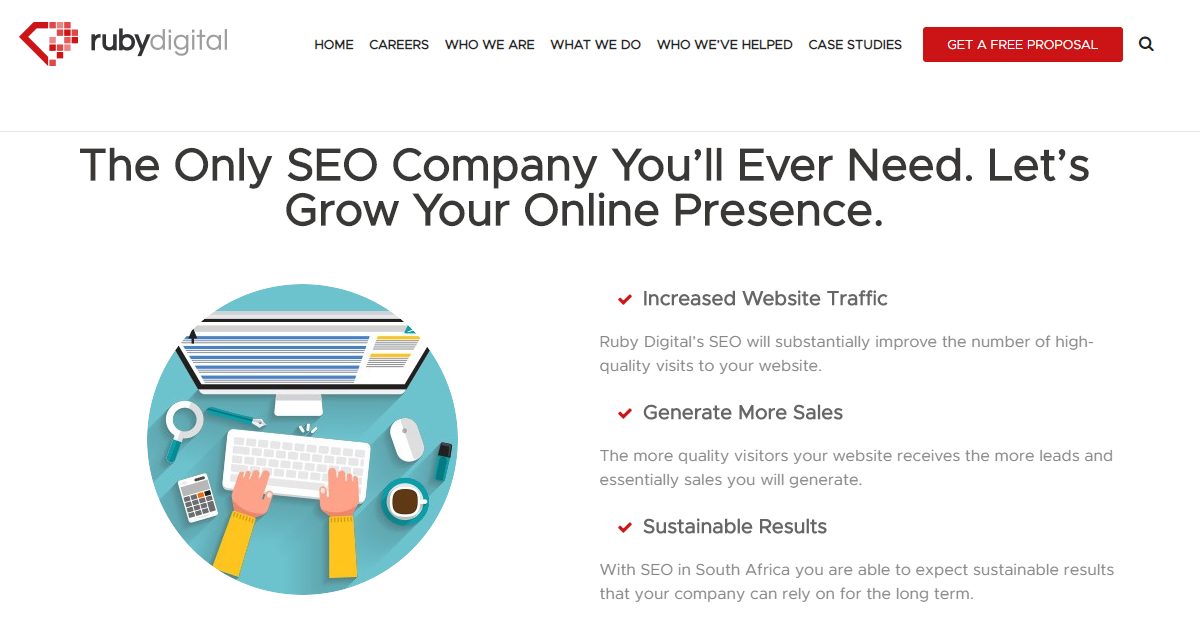 3. Ask for referrals
Think of referrals as reviews. The majority of today's online users will turn to reviews and look for recommendations before they try anything new. This is why many companies ask for reviews on Google and Yelp. Imagine the difference a warm introduction from a past client can make to your chances of winning a new client.
Following up with past clients and asking for a referral is an effective SEO lead generation tactic, yet not many professionals actually use it. If you really want to take it one step further, you could offer your past or existing clients access to a free tool or provide them with a discount on their next campaign in exchange for the referral.
4. Consider developing free tools
Everyone likes getting something for free, especially if it's going to benefit their business. If you have the budget and resources, creating a free SEO tool could help you draw in more leads. If hiring a developer to assist you with this is not in your budget, there is a wide variety of white label SEO tools that you can use to make this happen.
5. Attend meetups in your city
Meetup currently has over 35 million users and it can be an incredibly useful tool for professionals. If you don't yet have an account, now is the time to create one.
There are countless professional meetups of every size in multiple cities across the US. You just need to find the right ones to attend. For example, if you had to attend a digital marketing meetup, you probably won't meet many potential clients, and if you did, you would need to compete with every other SEO professional and business owner that's attending.
Keep an eye out for tech and business-related meetups in your area and come prepared. You don't need to give a sales pitch to everyone you meet. Practice striking up conversations in order to find out what a potential client's needs would be and have an elevator pitch prepared to make it easier to ask for their contact details.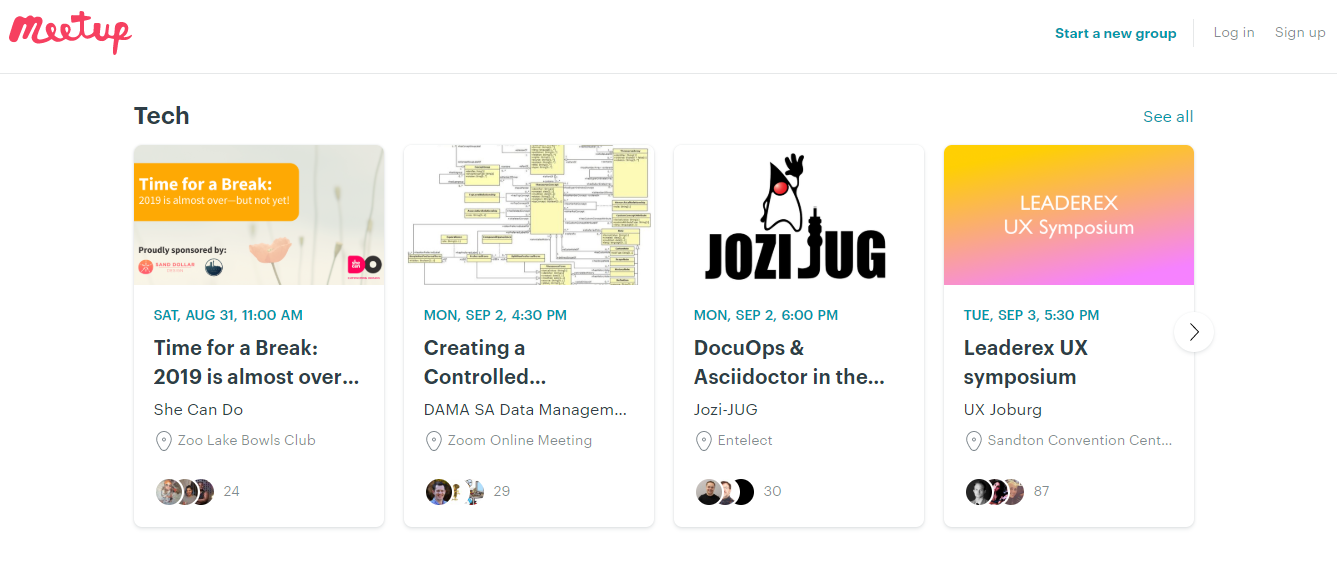 6. Get more involved in forums
Forums and Q&A sites are one of the best platforms to not only lend a helping hand but establish yourself as an industry expert. There are a number of these sites that generate high volumes of traffic every month, including MOZ, SEOChat, Reddit, Startup Nation, and Quora.
The only trick with this tactic is that you need to be one of the first people to answer or your response simply gets lost in the noise. Your answer should also be valuable and not be too sales-like either. If the person who posted the question thanks you for your answer, feel free to send them a private message where you can further discuss their business objectives and how you can potentially assist them.
Lead generation does take some additional time and effort but the aim is to get to a point where you don't need to spend as much time on it because business comes in organically or via word-of-mouth referrals.
---