Backlinks are a major contributor to your brand's ability to rank well and a good backlink strategy can make a big difference to brand reach as well as website traffic numbers.
Once you have the right tactics in place and can create something that's worth linking to, link building is actually pretty simple. If you've recently started your search for backlink tactics that work, there's a good chance you'll come across mentions of blog outreach, PBN links, and niche edits.
We unpack these tactics to help you decide whether one or none of them will work for you.
Blog Outreach: What You Need to Know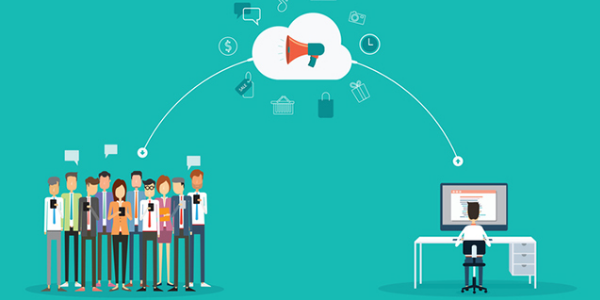 Blog outreach is a manual process that can be performed by marketers or agencies. It involves reaching out to bloggers and reputable websites and partnering with them to promote your content.
This particular tactic does take time and effort because you will first need to identify bloggers and sites that you feel would be a good fit for your brand and take the time to build relationships with them.
Once you start creating content in conjunction with reputable bloggers and websites, you will need to continually monitor the results and work to maintain the relationships in order for this tactic to work for you. It's for this reason that so many brands choose to work with an agency instead of doing this internally.
In most cases, agencies will charge a flat fee for every link they create, with some links costing up to $200 – not exactly a cheap exercise. However, it's important to remember that high-quality links don't come cheap. One benefit of blog outreach is that you're only paying for results – no link = no cost.
Just be sure that you're already producing high-quality, engaging content before you start using blog outreach as a backlink strategy.
PBN Links: What You Need to Know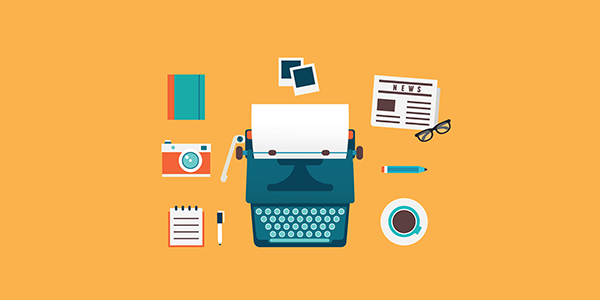 PBNs, also known as Private Blog Networks, are networks of websites that link to each other to build up authority. While some marketers swear by this backlink tactic, others have labeled it black hat and don't recommend it at all.
If you're looking for a quick win, joining a PBN can give you that. Adding your content to an existing PBN takes very little effort and has the ability to give your website a significant boost. Plus, you're in control of any links and anchor text.
There is also the option of setting up your own PBN but this takes time and you need to know what you're doing to avoid being penalized by Google. In order to avoid detection, you will need to use a variety of different website designs, hosting providers and email accounts.
PBNs can only be created using qualified domains and you will need at least 5 websites to get started. All websites will also need to be hosted by a different provider. Overall, PBN links can be risky and tend to be more effort than they're worth.
Brands that do things by the book will usually stay away from PBNs because there are easier and more reputable ways to build up backlinks.
Niche Edits: What You Need to Know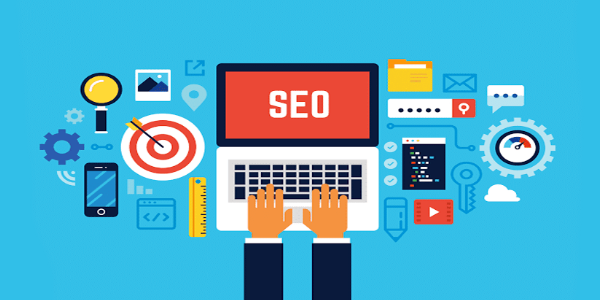 Niche edits, aka curated links, are one of the easiest ways to build up quality backlinks. This tactic involves inserting anchor links into quality blog posts and web pages that have already been indexed by Google.
Google loves quality content and by inserting anchor links into content that's already ranking well, you'll receive some major link juice. Placing curated links on a high-authority website will also send quality, targeted traffic to your site without you having to spend time creating new content.
Unlike PBN links that are hidden, niche edits are natural and linked to sites that are trusted by Google because of their age. Most marketers also find that website owners are far more willing to add a link to their content than accept a new blog post.
When using this tactic, it's important to actually add value to the content instead of just offering money in exchange for a link on any page or blog. It's also important to make sure that you're using reputable link networks that don't work with hacked websites.
Which Backlink Tactic Should You Be Using?
Blog outreach and niche edits are the preferred backlink tactics out of these three options. Blog outreach takes time but can be used as a long-term strategy, while niche edits are a quicker win that doesn't fall into the realms of black hat SEO. Plus, there's the added bonus of not having to create additional content.
If you want to stick to reputable tactics that offer real results, it's best to stay away from PBN links.
---