Do you have an Australia-based SEO business? If you are looking for SEO resellers targeted towards Australian companies and Australian SEO, you are in luck. Today, I will be going over seven SEO resellers in Australia. 
White label SEO, or SEO reselling, allows you to outsource the SEO work you do for your clients to a third-party agency. That third party will work behind the scenes, doing things like building backlinks for your clients, improving their on-page SEO, helping local businesses build citations, and so on. 
Australian SEO resellers know how to navigate the Australian SEO scene. They know how to rank for Australia-related keywords and reach Australian customers. These seven Australian SEO resellers can help you provide better SEO services to your clients at a lower price. 
Let us get into it.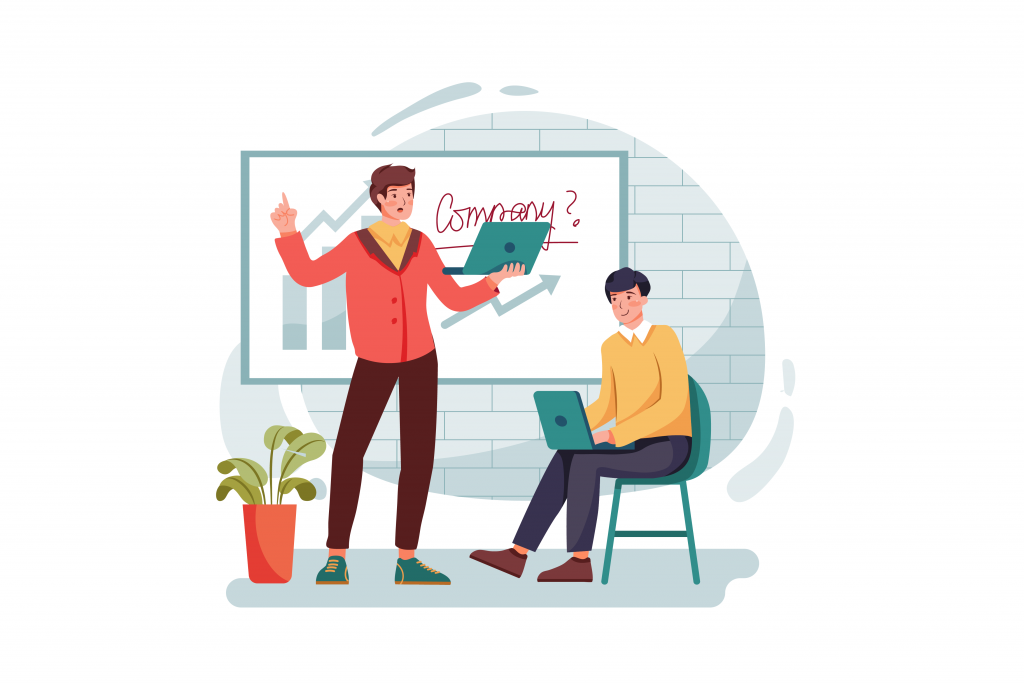 Marketer's Center offers a wide variety of white label SEO reseller services for your Australia-based SEO business. The company doesn't just have services that will help scale your agency. It also has tools and software to make your growth more efficient.
Marketer's Center has packages for authority link building, local SEO, and organic SEO.
Authority link building: Improve your trustrank and traffic, create and distribute press releases effectively, or get strong links from real bloggers.
Local SEO: Optimize and maintain Google My Business profiles or get big and local citations.
Organic SEO: Create social profiles, improve social signals, or get quality contextual links.
To know more about their packages, you can visit this page.
SEO Resellers Australia is a full-service white label SEO agency, providing you with the whole gamut of digital marketing services you can white label and provide to your clients. In addition to Australian SEO, they also offer the following services to your clients: 
Web design
Google Ads management
Social media marketing
Copywriting and blogging
And more
They will take care of client management, so you don't have to. In addition, they will give you several resources you can use to help your business grow. 
For example, they have a 30-day digital agency kickstart program, and you can also get a free guide on how to scale your digital marketing business. They even have a legal guide to help you understand how to stay protected and how to ensure your clients pay you. 
Head over to their website to learn more. 
Edge Online is an Australian-based SEO reseller agency. They will give you a branded white label ranking dashboard so both you and your clients can track results in real-time. They will even give you the same guarantee they provide their own clients – either they will get them to rank on the first page of Google, or you won't have to pay. 
If you are already working with a different Australian SEO reseller agency, and you are not satisfied with the results you are getting, you can set up a free conversation with Edge Online to help you see if you could perhaps switch over to their white label services. 
You can head over to their website to learn more about their services or how to switch over from another SEO reseller provider in Australia. 
Impressive Australia is an Australian white label SEO agency with competitive rates. New white label customers can set up a free strategy planning session at no cost. They have actual case studies on their website from real clients who have seen success with Impressive's SEO methods, which can help you determine whether Impressive would be suitable for your clients as well. 
Impressive offers services such as:
Local Australian SEO
International SEO
Video SEO
Mobile SEO optimization
Content writing and blogging
Google Penalty removal
During your free strategy planning session, they will audit the current methods you are using to help your clients and see how they can be improved or whether anything is missing from your strategy. They will then create a unique growth plan and share the projected ROI so you can decide whether to proceed. 
To learn more about their services or to book a free strategy planning session, head over to their website. 
AP Web Solutions is a white label SEO service provider based in Melbourne, Australia. All SEO services are performed in-house, at their Melbourne location, and they focus on using only white-hat SEO techniques. 
You can head over to their webpage to learn more about their services and to get in touch with them. 
SEO Reseller Hub Australia is currently providing its white label SEO services to over 100 SEO agencies in Australia. They have a wide range of services, but they will first start by auditing your clients and figuring out what they have in terms of SEO and what they need. 
They will then use a vast range of strategies, such as keyword research, link building, local citations, and on-page SEO, to help your clients' sites rank better. You will get white-label reports every month, or whenever you request them, to provide to your clients and show them the success they are experiencing. 
One of the best parts about working with SEO Reseller Hub is that there are no contracts. Clients can take it month by month and decide to only continue if they see results – that is how confident SEO Reseller Hub is about themselves. 
There is a wide range of plans available, ranging from just $495/month to $1995/month. The cheapest plan includes keyword research, a technical audit, 1,400 words of content a month, two high-quality backlinks a month, link analysis and bad link disavowal, and more. 
If you want more content or backlinks for each client, sign up for a more expensive plan. If you have more than 20 clients, you can even get a free trial, which is pretty cool. Click here to see their packages, or click here to read more about their SEO reseller services. 
The last Australian agency on our list is Safe Digital, which also operates on a month-to-month, no-contract basis. They provide services such as: 
SEO Audits
Link building
Keyword research
Competitor analysis
Content creation
On-page SEO
And more
Head to their website to learn more. 
Conclusion
So, there you have it – seven SEO reseller agencies you can use as an Australian agency. It's important to get an agency that understands the locality, especially if you deal with local SEO. If you want an agency that understands the Australian market, go for the agencies above. But if you want an agency that understands the UK market or any other market, you have to look for agencies that specialize in those areas. If you don't, you may hire one that doesn't understand your market and fail your campaigns. You may even end up losing clients and tanking your reputation.
Make sure to ask for case studies or testimonials so you can see whether their SEO strategies are bringing results to their clients. Try to get a free consultation call, so you can decide whether the agency is right for you and make sure their packages fit your budget.
---