In the fast-paced world of digital marketing, getting high-quality SEO leads is just the first step. How do you nurture these leads and turn them into real paying clients? As an SEO agency, there are techniques you can use to educate, engage, and ultimately convert your SEO leads into long-term and satisfied clients.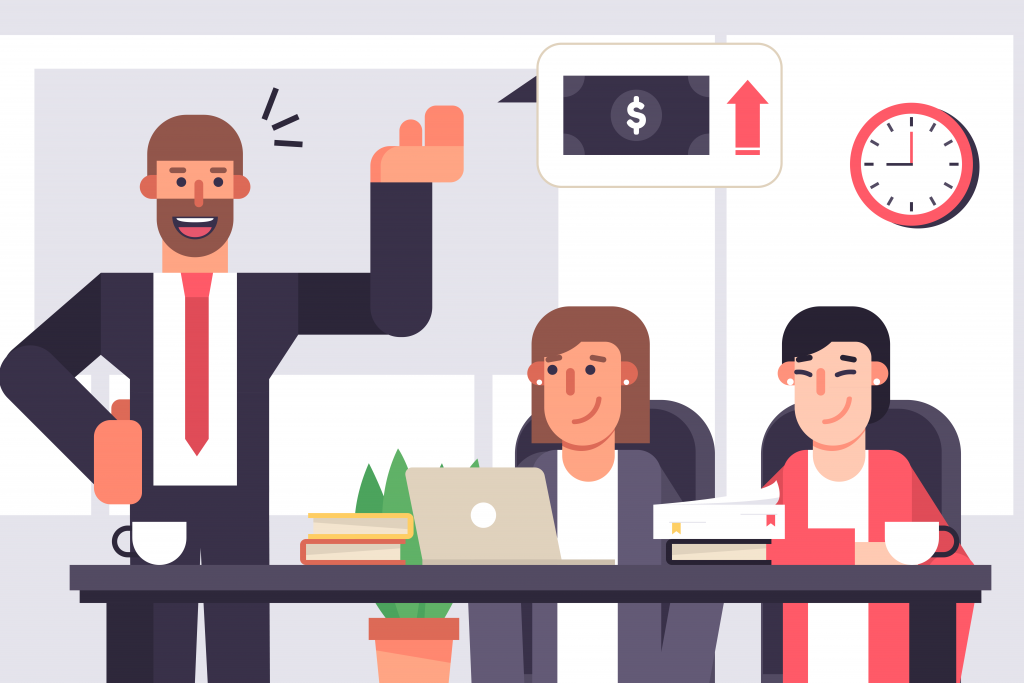 1. Understand your SEO leads
Lead nurturing is about getting leads and building relationships with them. When you have a good relationship with them, they go from just another email address you have collected to real paying clients. If you want to nurture your SEO leads, you must understand them first. Who are they, and what do they need and want?
2. Do lead segmentation
Lead segmentation is about categorizing your leads based on specific criteria. It ensures that you are not treating all your SEO leads as a monolithic group. You are treating them like the diverse group that they are, with different challenges and objectives. When you segment your leads, you engage with each of them in ways that are more relevant to their specific case.
3. Personalize your outreach
If you personalize your outreach efforts, your SEO leads will feel valued and understood. They will know that you are sending them very specific messages, not just random marketing materials to make them convert. Personalization just increases the chances of nurturing leads through a sales funnel because they know you are trying to address their specific needs and wants.
4. Offer valuable content
High-quality content doesn't just engage and nurture SEO leads. It also positions your SEO agency as an authority in the field. This is important. Your leads are not just there to be impressed by your SEO knowledge. They are also there to gauge your position in the world of SEO and digital marketing in general. When they like what they see, they are more likely to be converted into SEO clients.
5. Create regular marketing campaigns
Marketing campaigns can help get SEO leads, maintain engagement, build brand awareness, and ultimately, drive leads toward sales. There are many marketing strategies you can try, such as content marketing, email marketing, and even social media marketing. They all have one thing in common – you have to understand your leads first to make your marketing campaigns more targeted and effective.
6. Provide free products and services
People love free stuff. By providing free products and services to your SEO leads, you nurture them and convert them into paying clients because they see your goodwill and commitment to helping them succeed. This approach also builds positive relationships and fosters trust. And who knows – maybe your free products and services take off and bring in even more new SEO leads. Marketer's Center, for example, has Entity Explorer, helping businesses with entities and keywords.
7. Build social proof
People tend to follow the actions and decisions of others. If other businesses have hired you, your SEO leads will think you know what you are doing and are likely to hire you too. Building social proof involves showing client satisfaction and results, industry expertise, professionalism, and reliability. Build on social proof, attract high-quality SEO leads, and convert them into real paying clients.
8. Consider remarketing
Remarketing is about re-engaging. For example, you can optimize your ads, so they show only to users who have previously visited your website or shown interest in your products and services. You can also manually reach out to these people to follow up. Remarketing is great at nurturing SEO leads because the leads you have here are already showing interest. Remarketing may be the little push they need to convert them into paying clients.
Nurture SEO leads and convert them into clients
Getting SEO leads is one thing, and nurturing them and turning them into real paying clients is another. Thankfully, there are many strategies you can use as an agency to nurture SEO leads. With proper lead segmentation, marketing, and brand building, you can definitely convert these leads into real clients.
---