When you hire an SEO agency, you may think that you can just let them handle everything and you have no part to play. After all, you don't know much about SEO, and that's why you are hiring SEO professionals in the first place.
But this can't be further from the truth. You absolutely have a part to play in an SEO agency collaboration. You can provide the details the agency needs to make the SEO campaigns and executions smoother. And you can also involve yourself in these campaigns and executions and adjust them based on your business objectives and goals. You have a bigger part to play than you realize.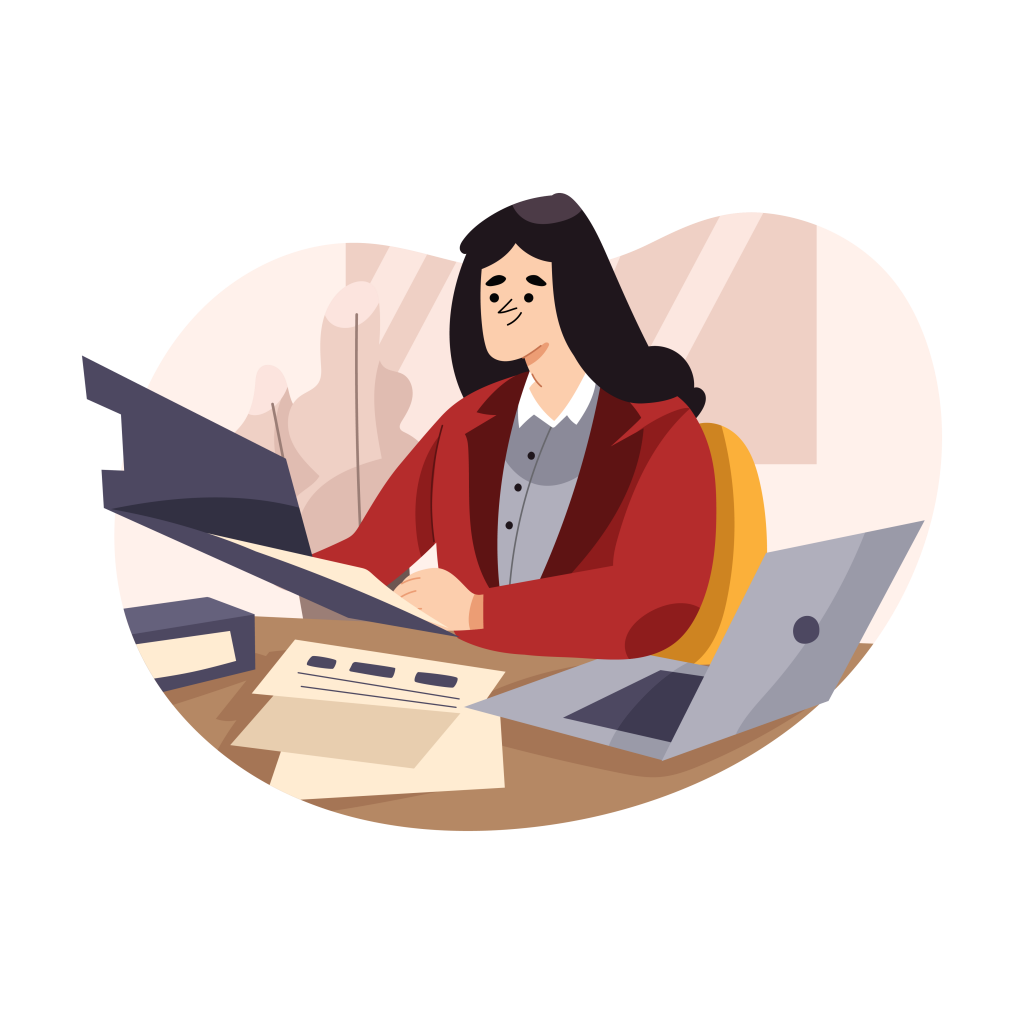 1. Clear business objectives
What are your business and SEO objectives? Are you starting out and just want to build brand awareness and get some sales? Are you looking to scale your company and want more website visitors and conversions? You have to be clear with your objectives and share these with your SEO agency. These will provide a roadmap for your SEO professionals, so they can make plans that will align with your objectives.
2. Historical data and analytics
If you have historical data and analytics, make sure you share them with your SEO agency. The information these provide is invaluable because it can empower your SEO agency to make more informed decisions, optimize their strategies for your company, and deliver results more efficiently. Numbers significantly enhance the effectiveness of collaborating with an SEO agency.
3. Brand identity and voice
A big portion of SEO campaigns and executions involve creating content. This is why it's important as a client to provide a well-defined brand, identity, and voice to your SEO agency. If your SEO agency understands your brand, they can make campaigns and executions that are consistent with it. This way, your SEO professionals will be able to help not just in your online presence, but also in your branding. With the right approach, SEO agencies can build brand awareness, authority, and consistency.
4. Content assets
Unless your company is entirely new, you probably have content assets from at least your website and social media profiles. Show these assets to your SEO agency, so they have an idea of your branding and the kind of content you are already using for your online presence. They can enhance these assets and reuse some of them for brand consistency.
5. Commitment to an SEO agency collaboration
Some businesses just hire SEO agencies and expect the SEO professionals to do everything for them. Though this can still work if you don't want to be too involved, you may see better results if you are still somewhat involved and you are showing your commitment to an SEO agency partnership. If you have a solid relationship with your SEO agency, camaraderie and the spirit of collaboration may become strong, increasing the chances of a successful SEO campaign.
6. Transparency and trust
Transparency and trust are some of the most important things a client brings to the table when they partner with an SEO company. These things just foster a healthy and productive relationship, which can only be beneficial for both the client and the SEO agency. If you have transparency and trust, your SEO agency can also work more effectively, ultimately increasing the chances of a successful SEO journey.
7. Patience and realistic expectations
SEO and digital marketing in general is a competitive space. There are so many things that can influence the success and failure of SEO campaigns and executions, and some of these are outside of your control, like algorithm changes. You have to be very patient to see some form of success. And you have to control your expectations and don't expect grand results like content virality.
8. Willingness to experiment and test
A client's willingness to experiment and test empowers them to actively engage in the SEO process. This can help foster a culture of continuous improvement and adaptation, which is something that you really need in your SEO journey. If you are not afraid to experiment and test, you can discover new strategies that can give you a competitive edge and you can avoid ones that are more detrimental than they help. This can lead to more effective SEO strategies and executions.
There are many things you bring to the table in an SEO agency collaboration
Clients play a vital role in the success of their SEO agency partnership. They can state clear objectives, offer industry insights, build respect and trust, and many more. These things empower not just the SEO agencies but also the clients themselves, and these can only be beneficial for the clients' SEO journeys.
Remember that a partnership is a two-way street. The more willing you are to cooperate with your SEO agency, the better your chances of having a successful partnership with them.
---