Upselling SEO services is about offering additional or improved SEO services to your existing clients. This is not just about extracting more money from your SEO clients to keep your digital marketing business afloat. It's also about providing more value to them to further improve their SEO situation and improving agency-client relations.
But how do you upsell SEO services to existing clients effectively? How do you appear genuine and not just trying to get more money out of them? Here are some tips.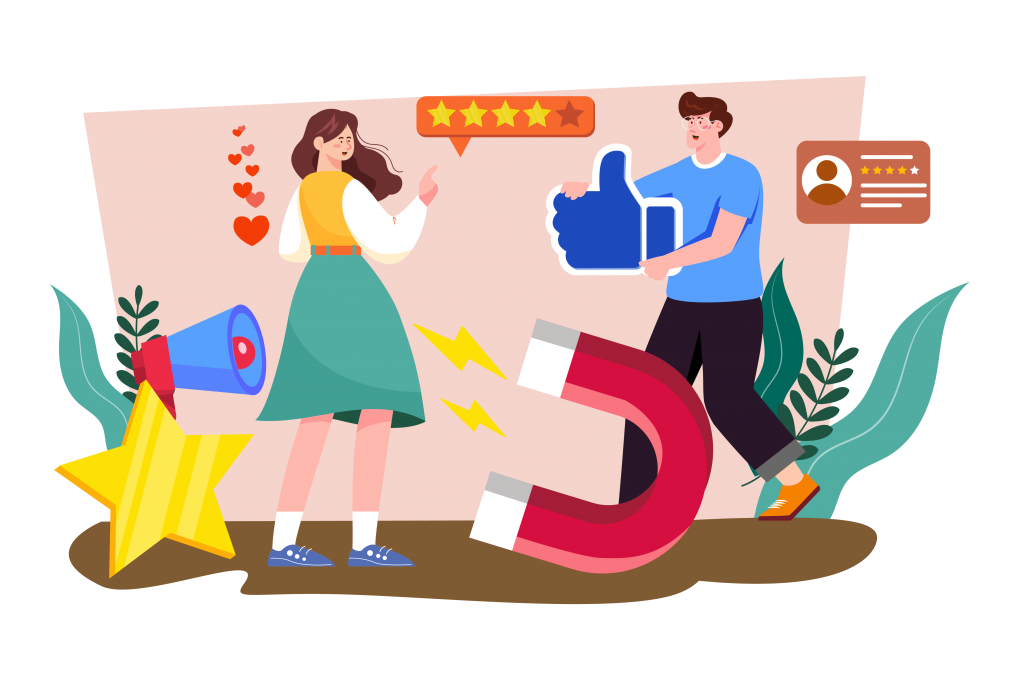 1. Evaluate their current SEO situation
First, you need to evaluate their current SEO situation, so you can make recommendations that actually make sense for them. That's the key to successfully upselling SEO services to existing clients – you make sure that the additional or improved SEO services you are offering are actually beneficial for them and not just a quick buck for you.
2. Offer complementary SEO services
After auditing and analyzing their current SEO situation, you can present your client with complementary SEO services to make improvements. Now you will appear genuine, like you are fully committed to the success of your client's SEO journey. You will appear like you can and you are willing to make adjustments along the way. This will help not just with your branding and credibility as an SEO agency or contractor. This will also help in deepening client relationships and trust.
3. Back up your proposal with data
Using data is particularly effective when you are trying to upsell SEO services to existing clients. They will know that you are not upselling just for the money but for its obvious benefits for their SEO situation. Make sure to quantify the potential benefits and the necessary investment required for the additional or improved SEO services.
4. Emphasize the SEO benefits
You are essentially asking your SEO clients to pay more. Naturally, they will want to know what kind of benefits they can expect from their additional investments. It's good to have a problem-solving approach here. Make sure the additional or improved SEO services you are offering will solve some kind of challenge or pain point in your client's SEO situation. This will help them clearly see the value of the upsold SEO services.
5. Offer tiered SEO packages
You should have different SEO packages for different kinds of clients whether you are upselling or not. It just makes sense to have different kinds of packages that can cater to different SEO services and budget levels. But this can be particularly important when you are upselling to existing SEO clients. When you have tiered packages, your existing clients will see the flexibility and scalability of your SEO services, making them more likely to bite, even just a little bit at the beginning.
6. Share success stories
Case studies and success stories are a great way to showcase your SEO expertise. A track record of success can show your clients that your SEO strategies and executions work. This can make them pull the trigger when you are upselling SEO services to them. Proof of your success just instills confidence and trust. And it gives the impression that you are not just upselling for the money but also for the results.
7. Present new opportunities
Clients like it when their SEO agency or contractor proactively looks for untapped areas for improvement. When you present new opportunities that the clients didn't initially ask for, you position yourself as a partner invested in their success, not just an agency or contractor who is in it for the money. When you present new opportunities, it also tells your SEO clients that you know what you are talking about and that you are recommending actions that can only be beneficial.
8. Communicate with your SEO clients regularly
Effective and regular communication is an important aspect of client relations, regardless of upselling. But it can be crucial too when you are upselling. With effective and regular communication, you are positioning yourself as a reliable SEO source. This will make your SEO clients more receptive to your upsell offers.
Provide more value to SEO clients by upselling
Upselling SEO services to existing clients is not always about making more money. Sometimes, it's also about providing more value, especially if you have learned that your clients really need it. Maybe you have found gaps and your other SEO services can really be beneficial to fill them. Maybe you have found new opportunities that can significantly improve your client's SEO.
Making more money is obviously great. But providing more value to your SEO clients is the greater purpose of upselling SEO services to your existing clients.
---